By Steve
As we approach 2013 it is time to reflect on a fantastic year on Bardsey. I apologise here for the gratuitous amount of picture in this post, but i feel another look at them will keep us all going in the cold nights as we get towards the longest day! Thanks to Ben for keeping the picture of the very best quality coming in.
Lets start way back in in January then - with Purps and Turnstones
And not forgetting the ever present Choughs
And overwintering Whimbrels
Cold weather brings waders to the beach like Sanderling and Knot
The first rare of the year, Bardsey's 9th Iceland Gull
And the year's first spring arrivals in early March
and Lap Bunts moving North
Seabirds begin to return -Shag
and Redwings heading back to Iceland like this T.i.coburni
Tufted Duck - 25th Island Record!
Blackcap - record numbers were seen and ringed
North-western type Redpoll
Red-rumped Swallow - 3rd for the island and the start of our run of
good birds
Common Redpoll - we think
Greenland Wheatear - normal and leucistic
Whitethroat - after a late and slow start numbers were good.
Pied Flycatcher - another belter
Turtle Dove
Subalpine Warbler - a very skuly bird indeed
Phyllosc sp - Chiff, willow, hybrid or Iberian!
Common Rosefinch - three were seen
'Dombrowskii's' type Wagtail
Greenish Warbler - second of the year! (Rich B)
Autumn Begins
First Med Gulls of the autumn in July
Crossbills arrive in early autumn
First Skuas of the autumn
Young Swallows still being fed
First Willow Warblers of the autumn
Still Summer really - Wagtails in August
The first 'Real' bird of autumn a Bardsey Specialty - this Melodious was the first of the autumn for the UK
More Willow Warblers arrive in August with up to 400 some days!
ANOTHER Melodious Warbler
Late September - Autumn Begins, with a a Barred Warbler
And then this - a new species for the island
Citrine Wagtail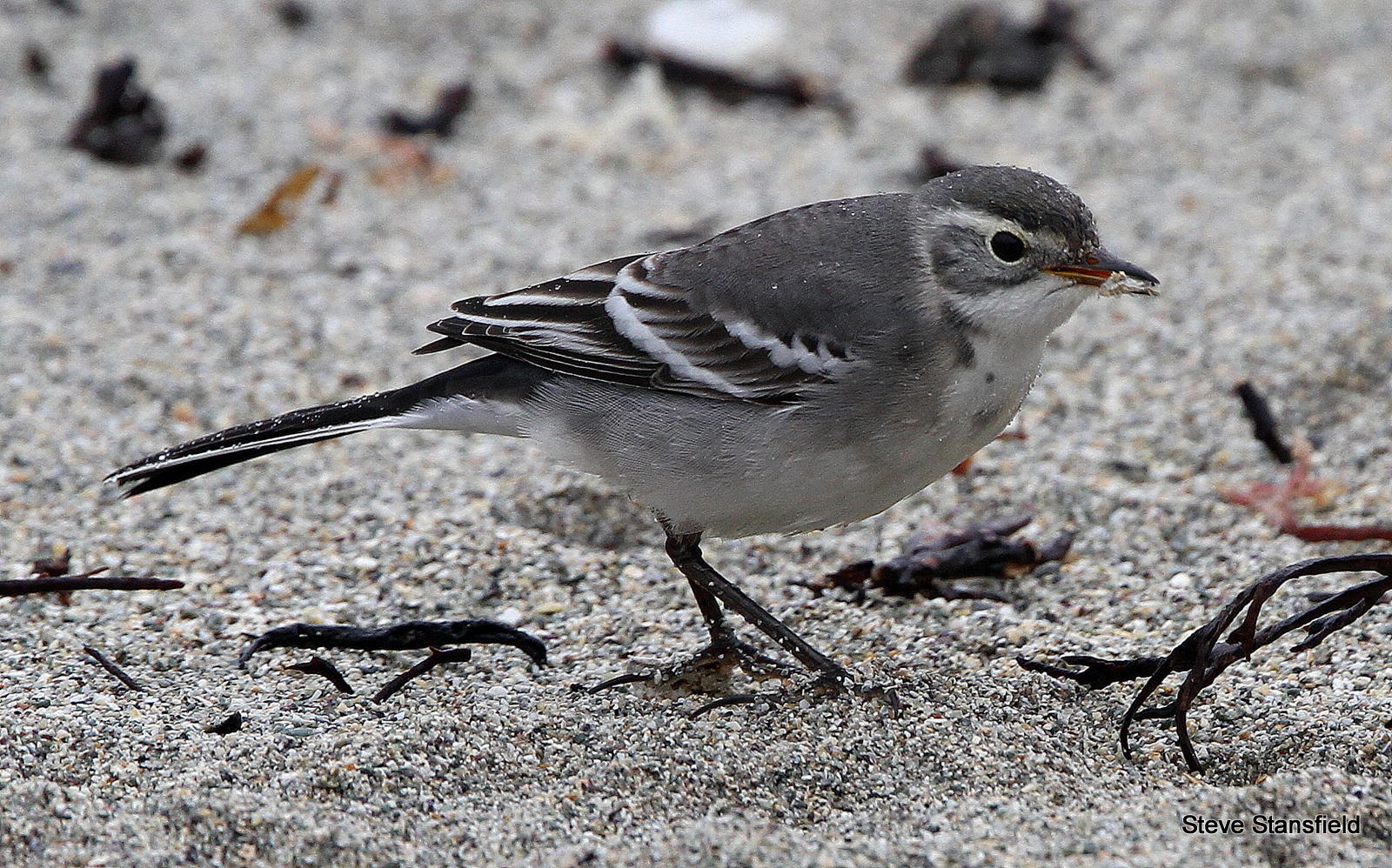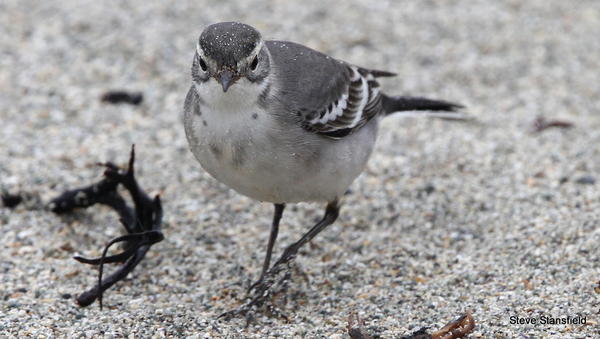 More Asian warblers - this Yellow Browed
Ring Ouzels
And Raptors
Hundreds of Jackdaw appear from nowhere!
With Bramblings starting to arrive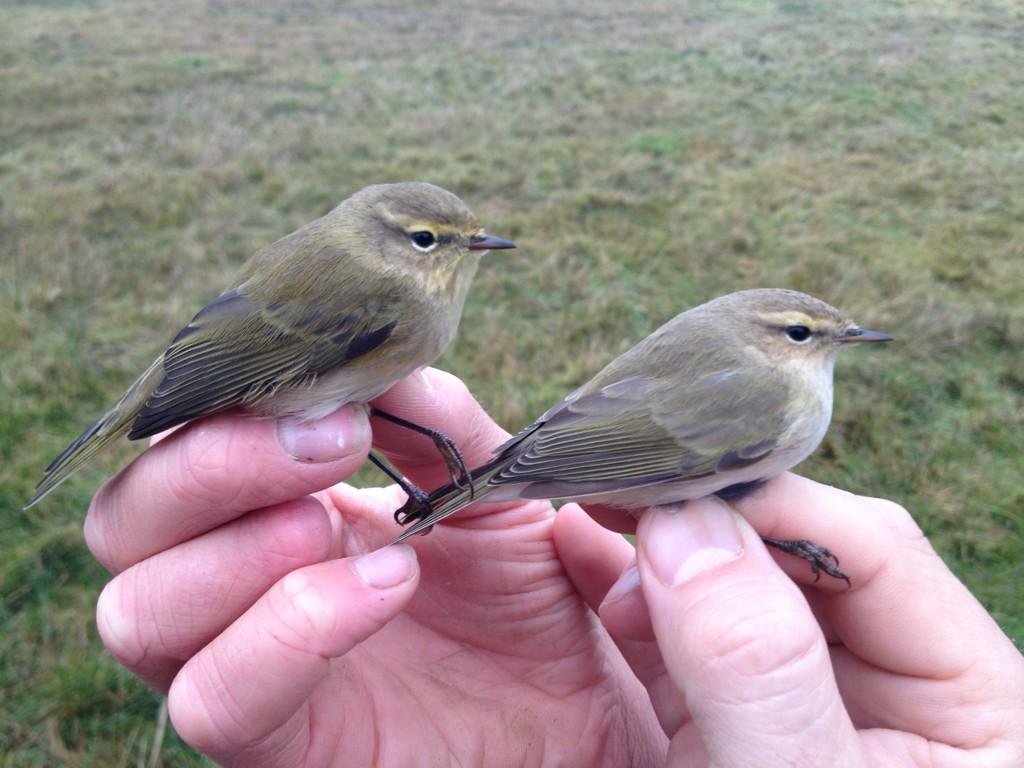 Yellow-Broweds continues - Six in a day!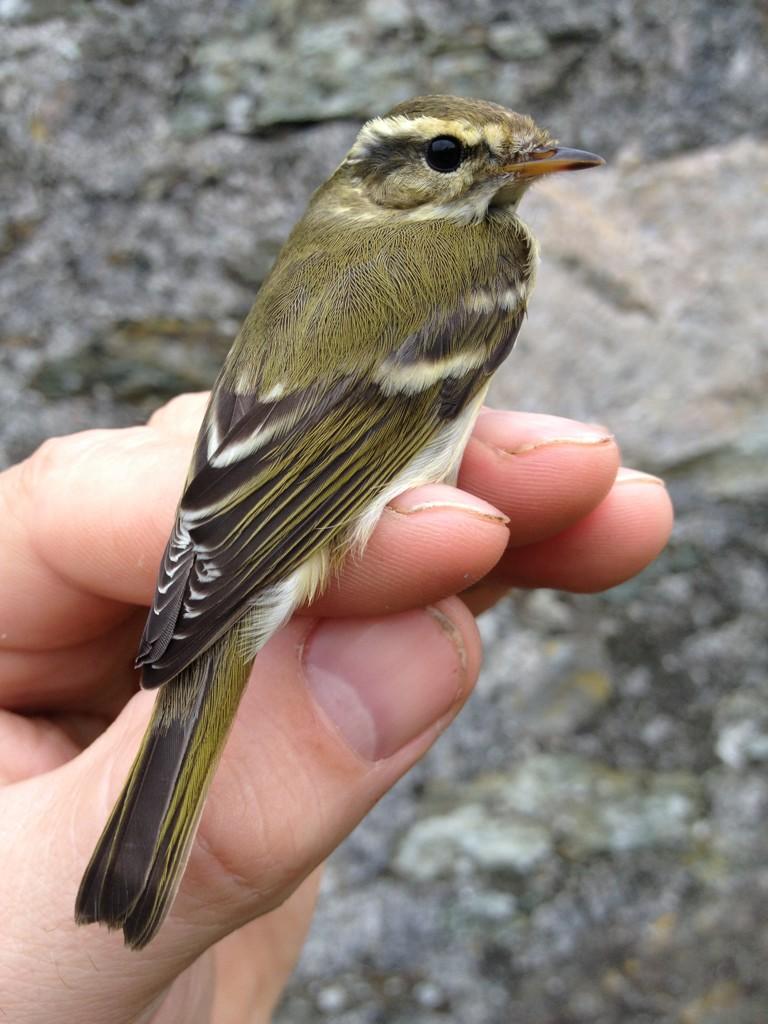 And Blythii Lesser Whitethroat
And a bit of late fire to keep us all warm