A large clear out of migrants overnight left few around the island today, although there was still the odd scarcity about. A single
Yellow-browed Warbler
was very vocal around Cristin garden in the morning, where a
Reed Bunting
was trapped soon after- the first to be caught this year. An excellent total of 70
Goldcrests
was recorded during the day, with 35 trapped and ringed. A
Grasshopper Warbler
, eight
Blackcaps
and two
Willow Warblers
were also seen.
Raptors for the day included a
Merlin
, two
Kestrels
and two
Sparrowhawks
.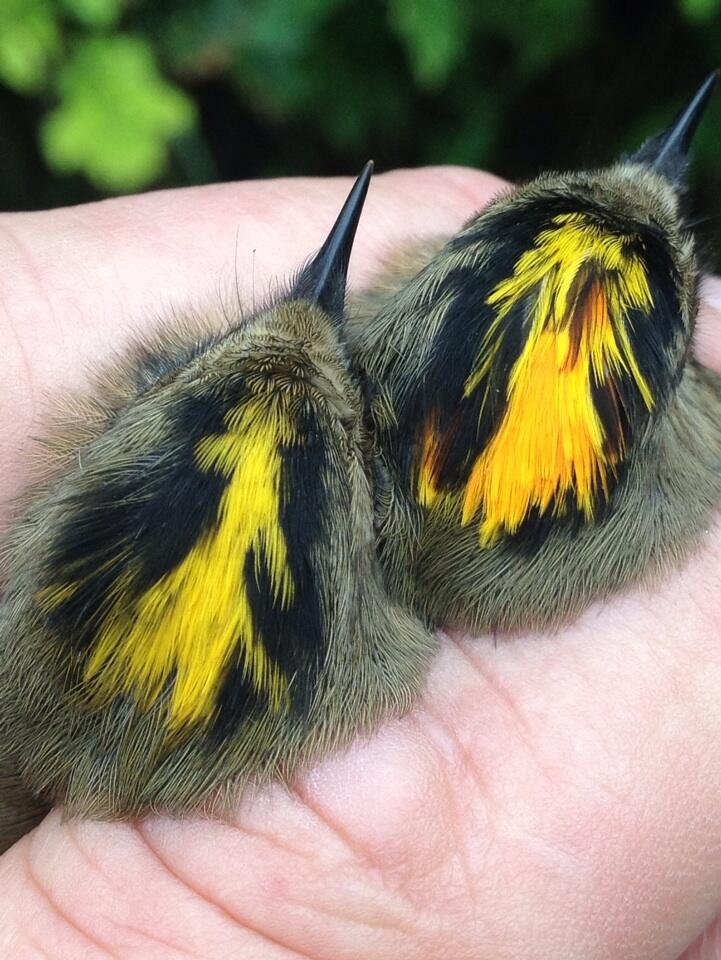 Goldcrests- male on the right and female on the left. (c) Steve Stansfield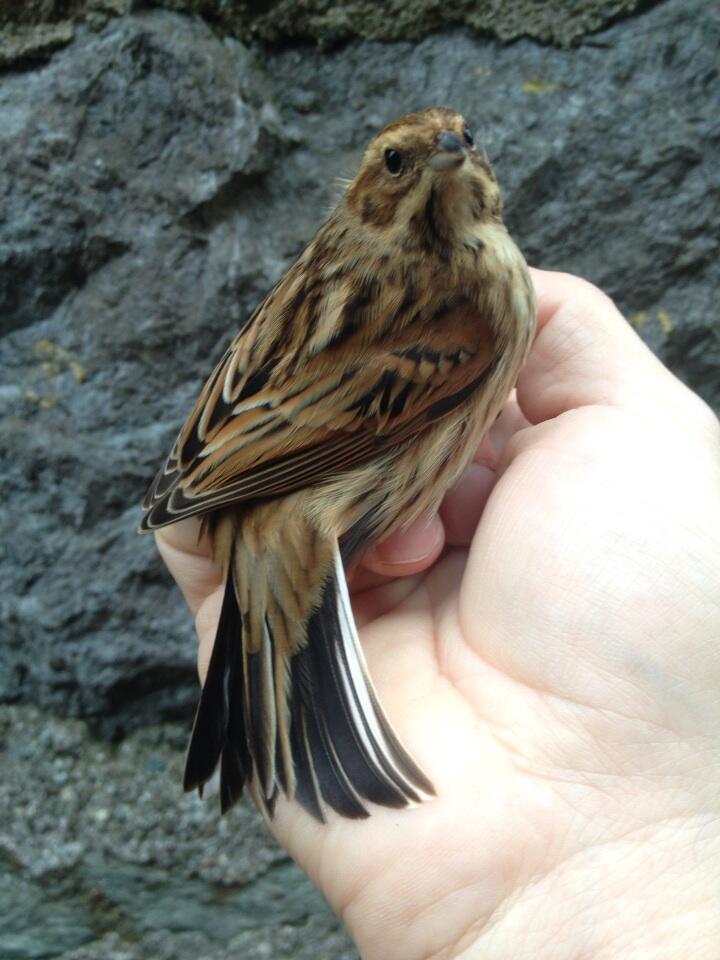 this smart Reed Bunting was trapped at Cristin in the early morning. (c) Steve Stansfield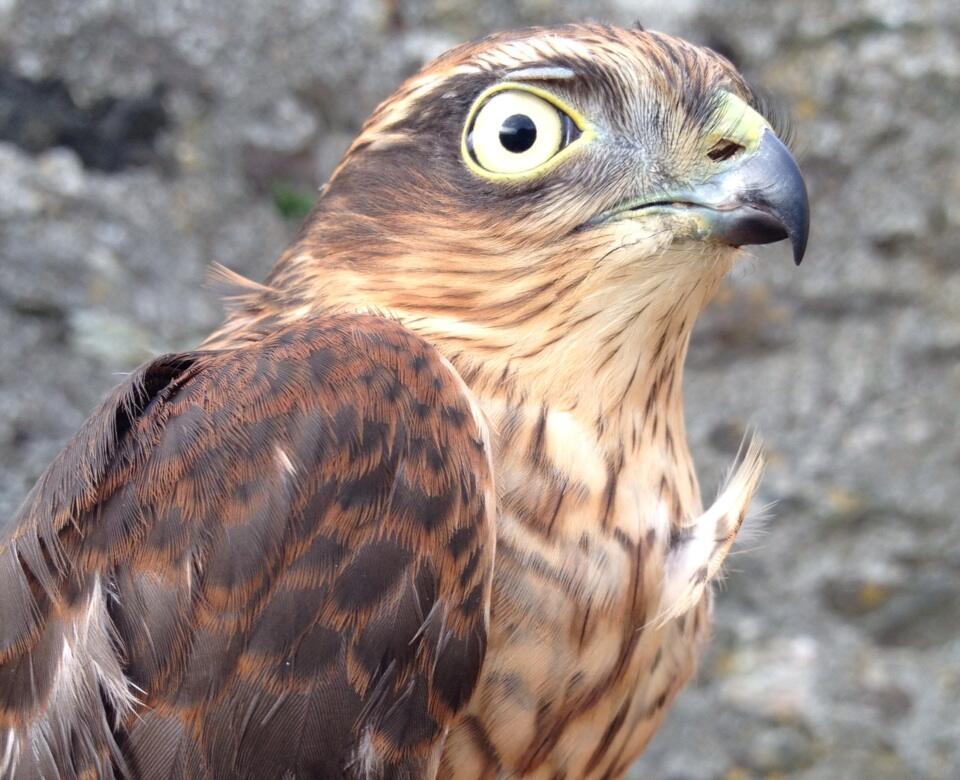 This stunning Sparrowhawk was caught yesterday evening- the first of the year.