The continuation of the settled easterly winds and clear skies allowed migration through the island to continue in full force today, with hundreds of migrants logged during the day. A great selection of noteworthy species spiced the day's birding up even more, as did the ringing of almost 100 birds.
Notable sightings: a
Little Egret
(now the third of the year) gave brief views around the south tip in the early morning; a
Stock Dove
flew over the island, after the flock of two yesterday; a
Canada Goose
joined the usual feeding frenzy of gulls in Solfach; and the first
Cuckoo
and
Spotted Flycatcher
of 2015 arrived onto the island- the latter of these represents the earliest ever arrival date on the island, which was set in 1984 on 22 April. Finally, a
Ring Ouzel
above Nant was the first for a few days.
In terms of common migrants, there were good movements of
Greenland-race Wheatears
, yet more Blackcaps, phylloscopus warblers and White Wagtails.
Blackcaps
are having an astounding year on Bardsey, and this pattern seems to be repeated at other places, such as Skokholm (which is having a record spring for this species). A total of 71 were recorded today, and almost 50 of these were trapped and ringed, taking the year's ringing total well over 200. In terms of other warbler species, two
Grasshopper Warblers
, one
Sedge Warblers
, one
Whitethroat
, 40
Willow Warblers
, 46
Chiffchaffs
and two
Goldcrests
were seen.
Wheatear
passage was very pronounced with
a total of 135 recorded
; a
Grey Wagtail
, 47
White Wagtails
, three
Whimbrels
, a
Common Sandpiper
and one
Merlin
were other sightings from the day.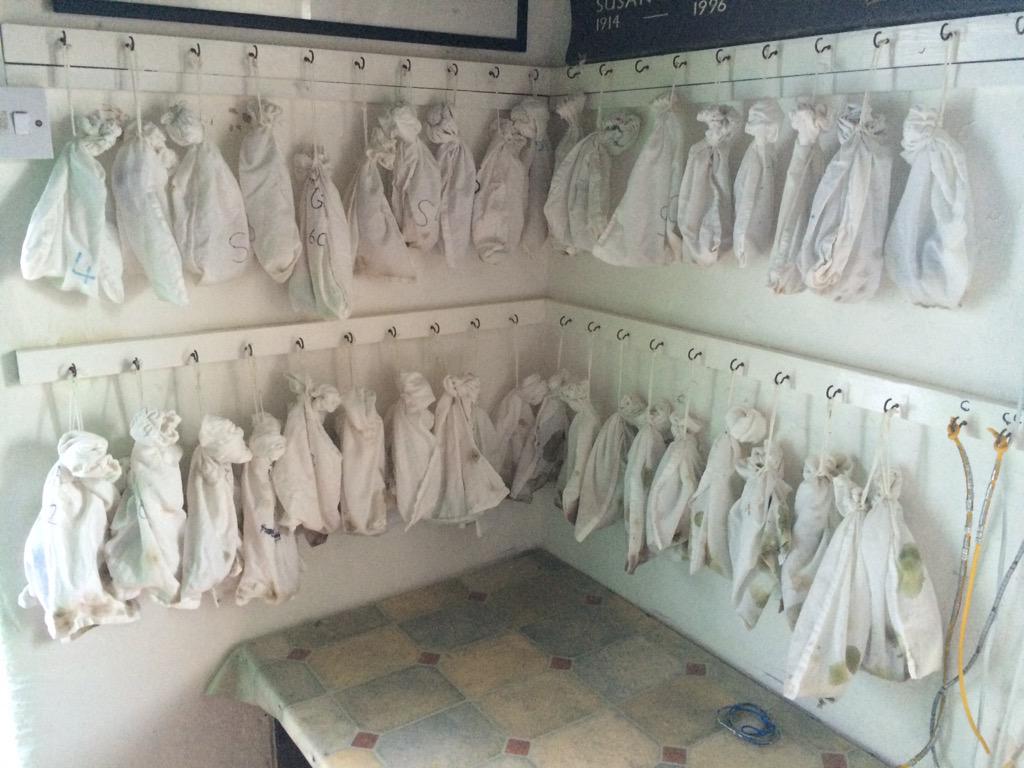 Another good day of ringing saw around 90 birds trapped and ringed, adding to a pretty impressive total amassed from the last week of ringing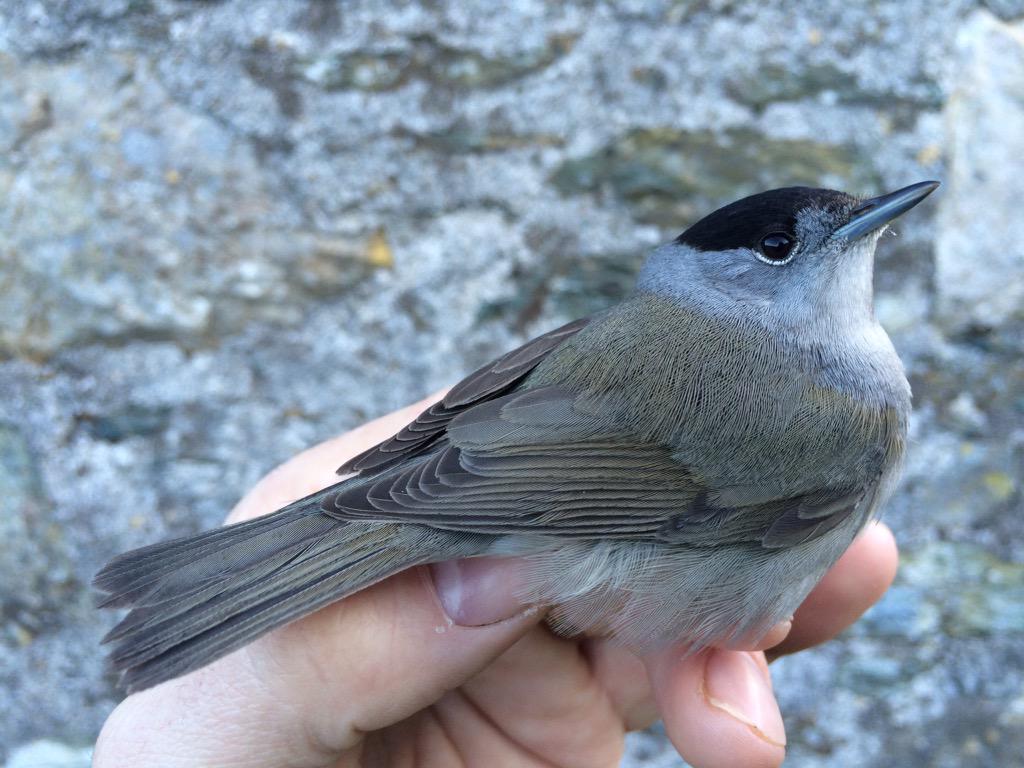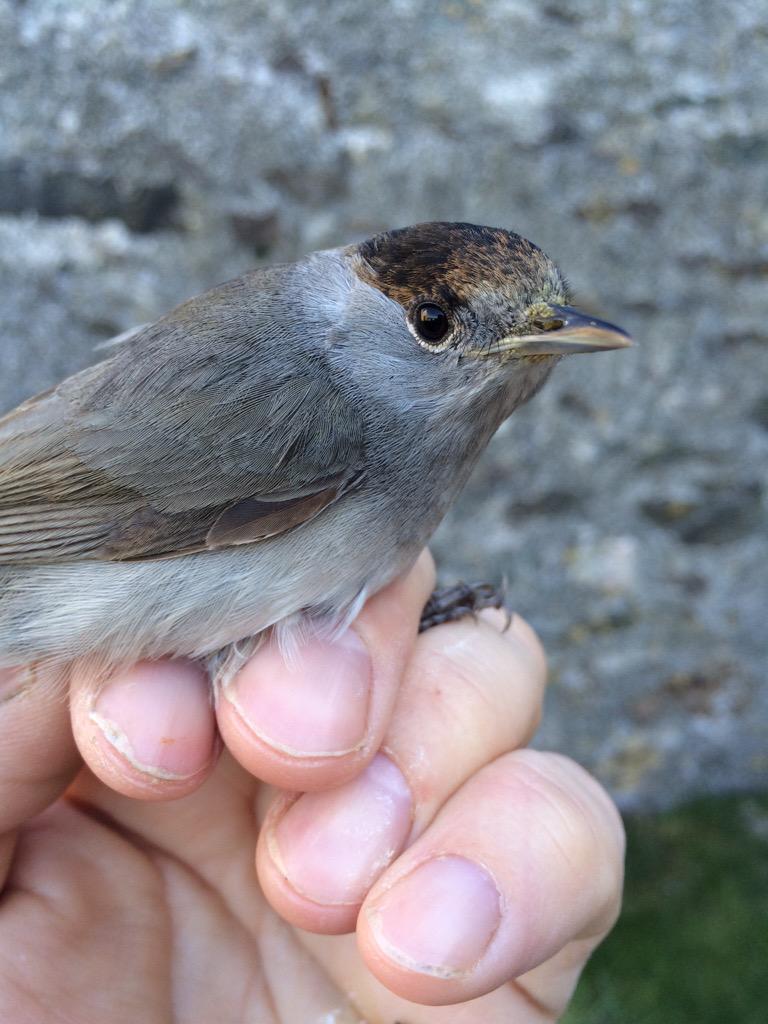 first summer Blackcaps- this species is the most common species trapped at the moment, with 42 trapped and ringed today alone. The month's total is over 200 now, and so 2015 is set to be a record year
this rather smart Common Redstart was trapped and ringed at Nant
Willow Warbler
Greenland-race Wheatear