A bright and breezy day saw clear, sunny skies accompanying a strong south-westerly wind. Out out of this stiff breeze it was very pleasant, and in these sheltered spots there were some good gatherings of migrant moths, in particular Rush Veneers
Bird sightings today: a movement of seabirds off the West Coast saw a reasonable tally of six
Fulmars
, 1521
Manx Shearwaters
, 19
Gannets
, 32
Common Scoters
, 10
Black-headed Gulls
, 13
Guillemots
, 48
Razorbills
and 17
Puffins
. Waders were again present in reasonable numbers, with two each of
Dunlin
and
Redshank
, 21
Curlews
, seven
Common Sandpipers
and one
Turnstone
recorded. Passerine news was highlighted by a few interesting breeding birds: it appears that the
Skylark
pair at the North End have managed to fledge one chick, as a single juvenile was seen alongside an adult in the morning; and a pair of
Chiffchaffs
in the Plantation appeared with at least three fledged young.
The first two
Swallow-tailed Moths
of the year were trapped overnight, with on in Cristin Withy and one at Cristin.
Silvery Ys
,
Painted Ladies
and
Rush Veneers
were recorded in good numbers during the day, with perhaps hundreds of the latter present.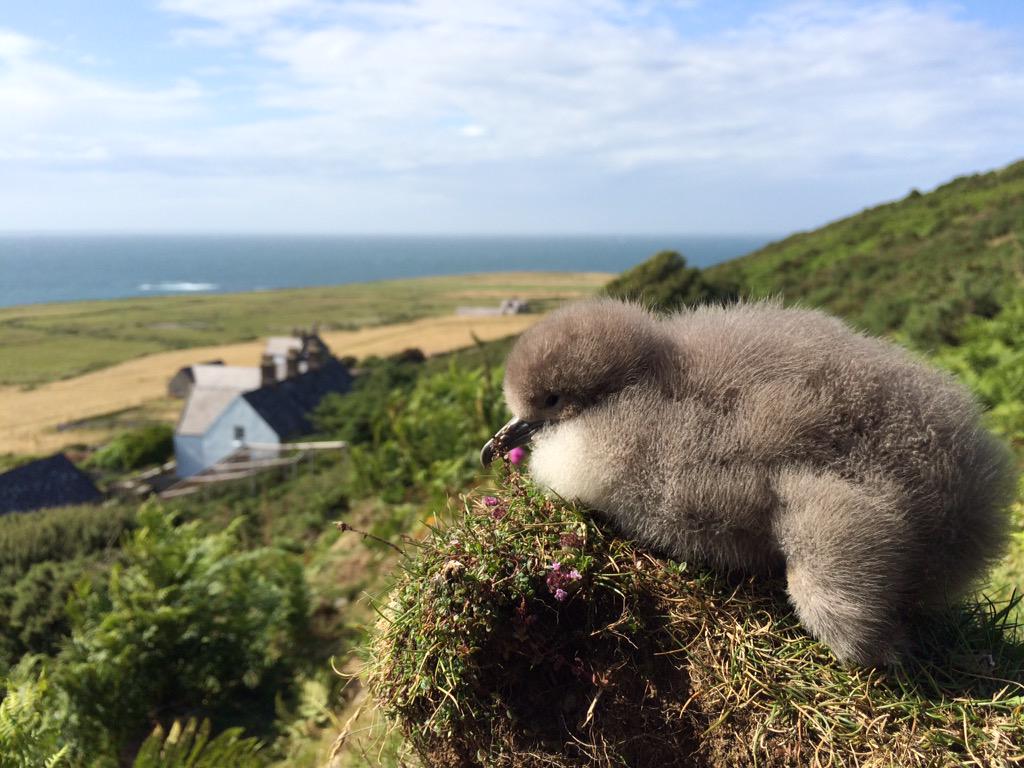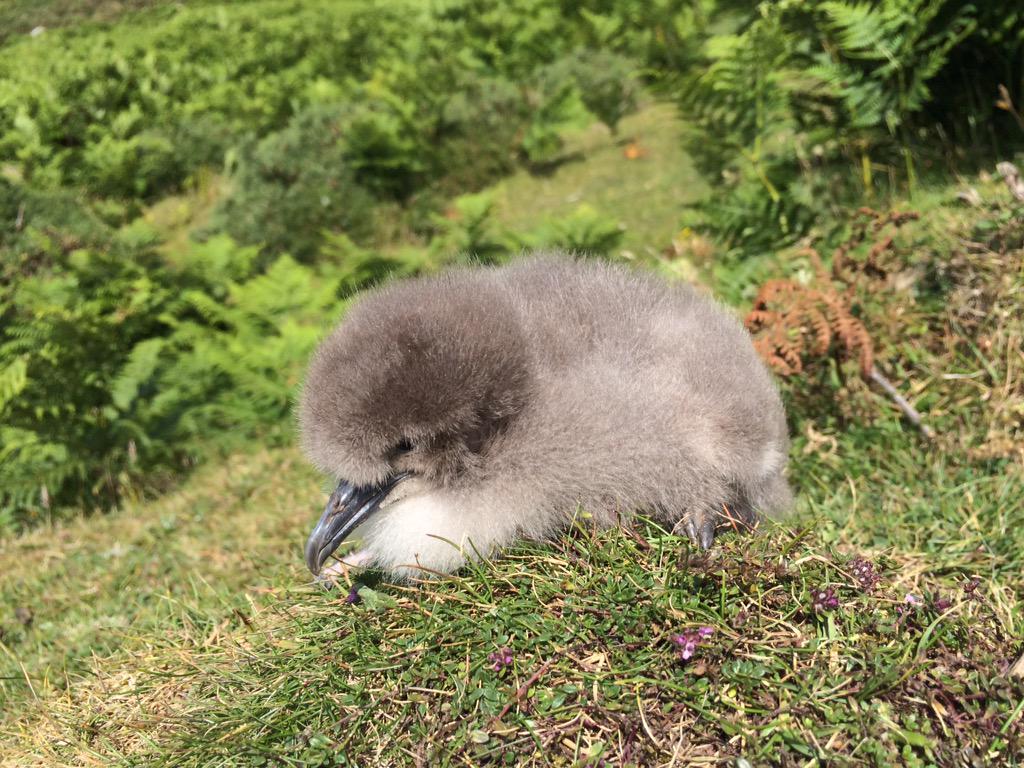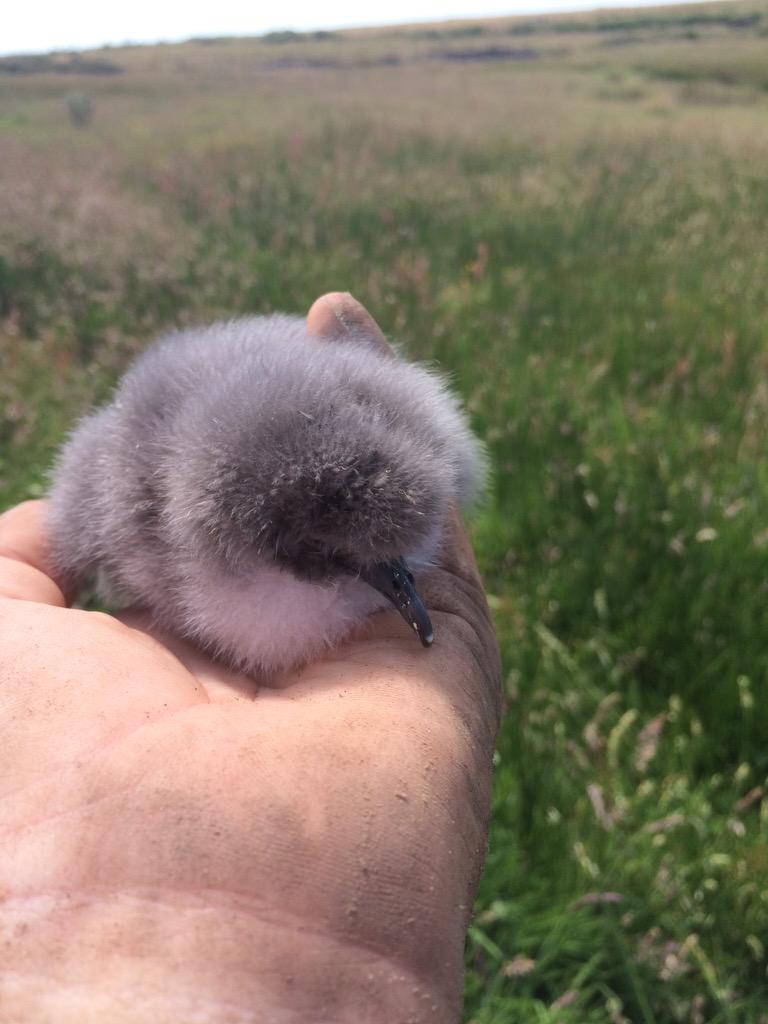 The Manx Shearwater chicks are growing steadily in their earth burrows. Many are now over 400 grams, and so are also big enough to ring