Clear skies overnight saw most migrants move on, with heavy rain that started mid-morning and lasted for the rest of the daylight hours hampering most attempts at birding. A small selection of migrants were still on the land, including 61
Goldcrests
, eight
Chiffchaffs
, three
Wheatears
and two
Yellow-browed Warblers
. A
Great Spotted Woodpecker
was new in, and there were singles of a wide variety of species recorded,
Reed Bunting
,
Blue Tit
,
Starling
,
Spotted Flycatcher
,
Blackcap
,
White Wagtail
and
Water Rail
. 13
Swallows
and five
Skylarks
passed through early in the morning, but otherwise no vis-mig was noted.
The
Sabines Gull
showed very well around the Narrows for its fourth day, coming down to three feet from one lucky observer at one point! A single
Wigeon
was also seen around the coast, with 32
Curlews
, 18
Turnstones
, five
Redshanks
, two
Whimbrels
and a
Ringed Plover
as exciting as it got on the Narrows otherwise. Yet another
Ruff
passed through the island however, heading north off the North End in the morning. Out to sea 1049
Kittiwakes
and 185
Razorbills
were seen, with a small selection of other species amongst them; Skuas numbered 15
Arctics
, three
Greats
and two
Pomarines
, while ten
Arctic Terns
, seven
Sandwich Terns
and two
Commic Terns
were seen. The only other species of any consequence were seven
Common Scoters
and five
Common Gulls
.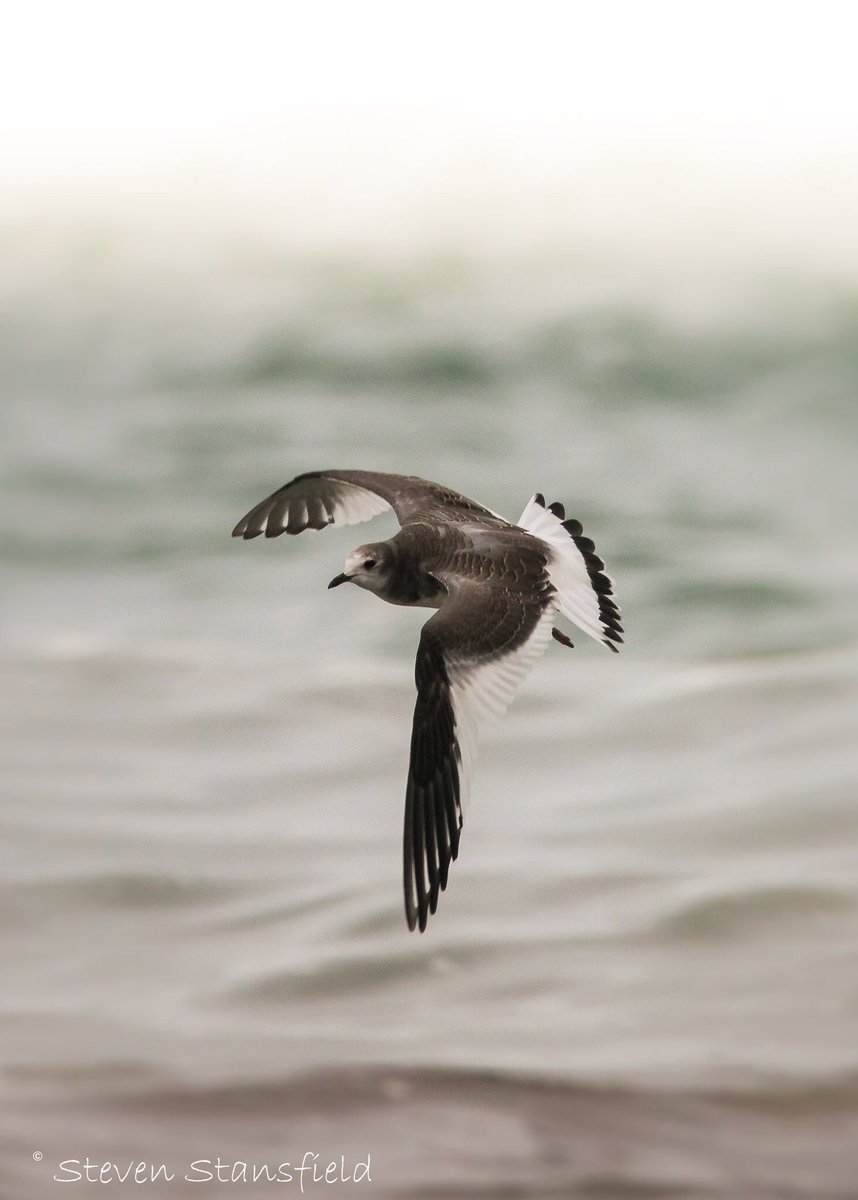 The Sabine's Gull really has been extremely co-operative at times!