Despite the strong Northerly winds today, some phenomenal passage was noted almost from dawn till dusk. Migration today consisted primarily of Finches, but some impressive diversity was noted, in total over 10,000 birds were logged today!
Early on sea passage held most of the interest, with overhead passage not reaching its full potential until after 0930. Out to sea a
Manx Shearwater
was a particularly late individual, and wildfowl was perhaps the theme of today's seawatch of particular note were
28
Whooper Swans
constituting the second highest island record (falling short of the 56 recorded on 6th March 1987), two
Tufted Ducks
, just the 34th record for the island and
45
Eiders
smashing the previous island record of 13 set on 23rd November 2010! Other wildfowl culminated to a female Goldeneye, one
Brent Goose
, four
Shelducks
, four
Teals
and 50
Common Scoters
. Otherwise, a
Mediterranean Gull
, 320
Black-headed Gulls
, 924
Kittiwakes
, 34
Guillemots
and 1027
Razorbills
were logged out to sea.
After a blank day yesterday,
Grey Herons
returned with a vengeance, seven were present today as was a single
Merlin
. Some more wader passage consisted of some lesser recorded species today, eight
Lapwings
, one
Sanderling
, four
Dunlins
, a
Jack Snipe
, ten
Snipes
, one
Woodcock
, one
Whimbrel
, 39
Curlews
, 30
Redshanks
and 40
Turnstones
were noted throughout the day.
It was today's vismig that really took the prize despite the earlier sightings. Some rarely seen
Woodpigeon
passage culminated to 78 birds and a
Short-eared Owl
was flushed from the Wetlands only to pitch up at Traeth Ffynnon. Persistent coverage saw vismig totals culminate to an impressive 49
Skylarks
, 149
Meadow Pipits
, most of today's 45
Blackbirds
, 94
Song Thrushes
and 83
Redwings
, 2342
Starlings
,
4110
Chaffinches
,
245
Bramblings
, 11
Greenfinches
, eight
Siskins
, 174
Goldfinches
and nine
Lesser Redpolls
. Otherwise, those that could keep their eyes from the skies were treated to further views of the
Water Pipit
, a
Mistle Thrush
, the putative
Siberian Lesser Whitethroat
, five
Blackcaps
, three
Chiffchaffs
, ten
Goldcrests
and one
Coal Tit
!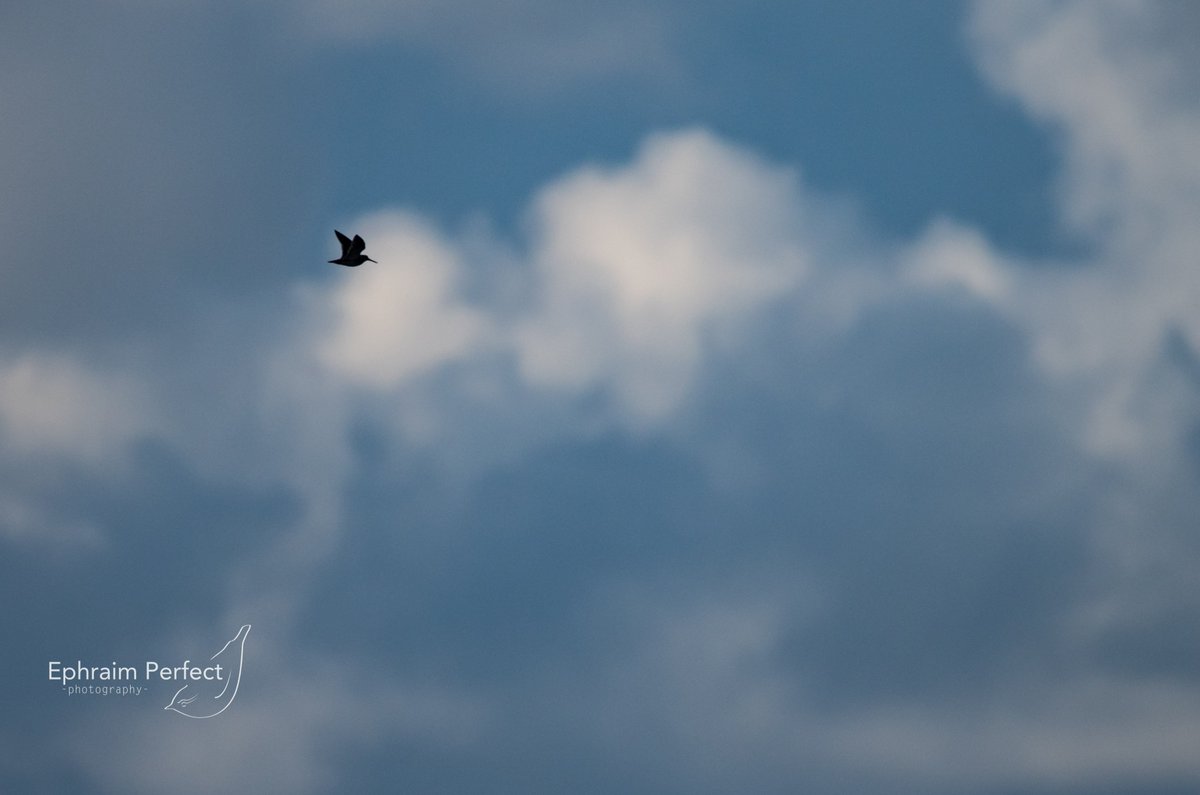 A particularly dramatic backdrop for this Jack Snipe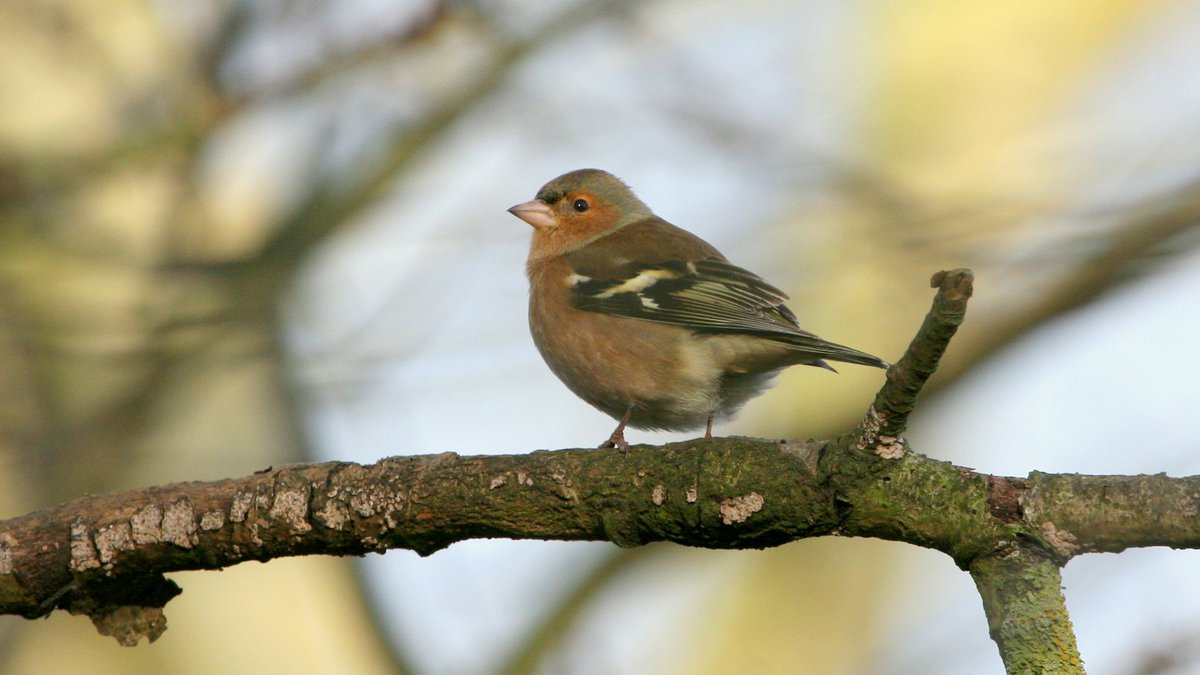 One of the 4110 Chaffinches recorded today

The various weather fronts today made for some impressive views