Again the past few days/ weeks have been very slow on the wildlife front. At least three
Chiffchaffs
have been heard singing around the island in the plantation, the withies and the observatory garden. A rough day weather wise saw an awsome passage of atleast
18,000 Manx Shearwaters
out to sea (possibly a mixture of birds from Bardsey and birds from the more southerly colonies on Skomer and Skokholm).
Numbers of resident birds on the island are starting to increase as more and more birds are fledging, small flocks of
Linnets
are starting to whizz around the fields in the lowlands, fledgling
Wrens
hop around noisily in the undergrowth and swallows dart in and out of the various outbuildings and pig styes, feeding young and incubating eggs.
Parachute style descent of a displaying rock pipit
This particular bird was ringed as a juvenile on the 22nd of August 2012
Swallows nest in one of the farm buildings on the island
Still very few numbers of moths attracted to the traps but still getting a nice variety, including this garden tiger, a first for the year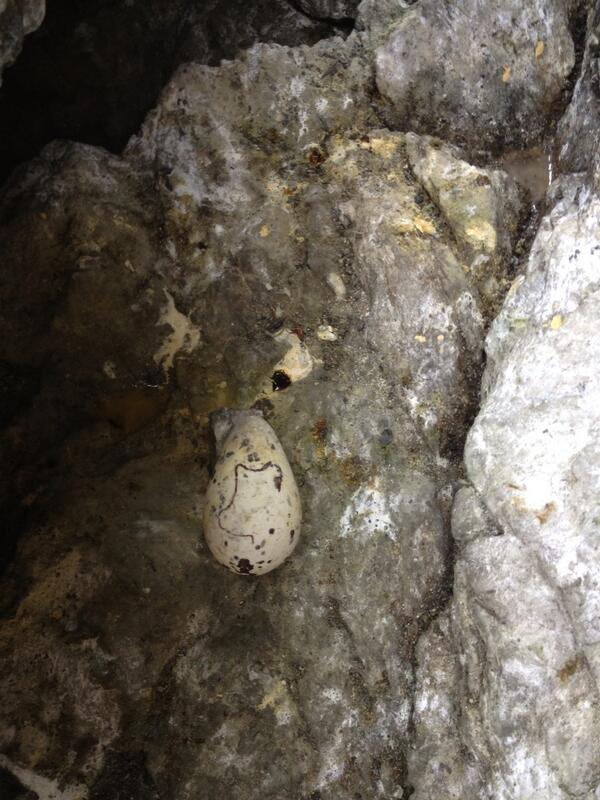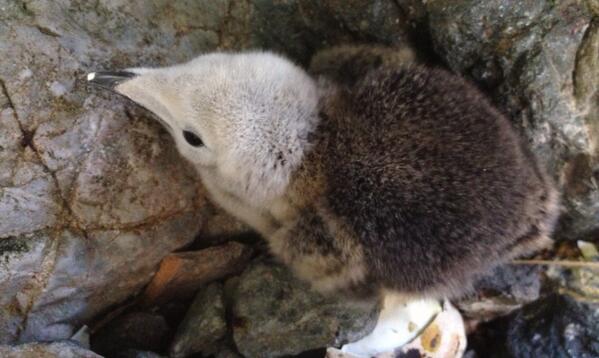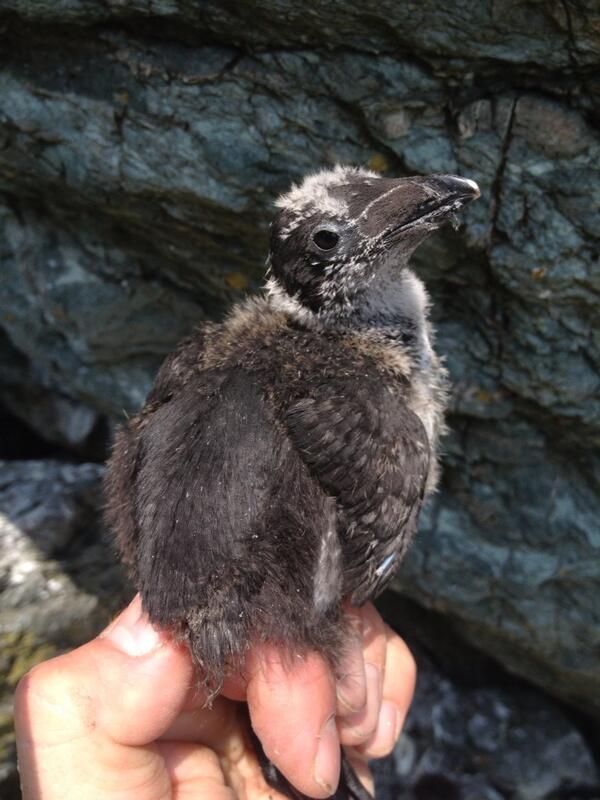 There are plenty of seabirds to be ringed around the east side at the moment, in particular auk chicks- Guillemot egg (top) and Razorbill chicks at various stages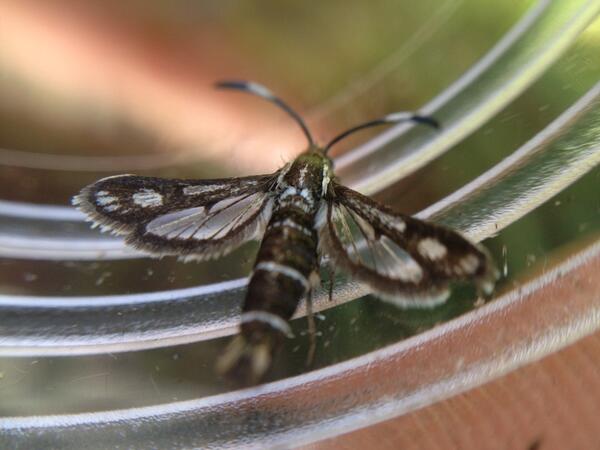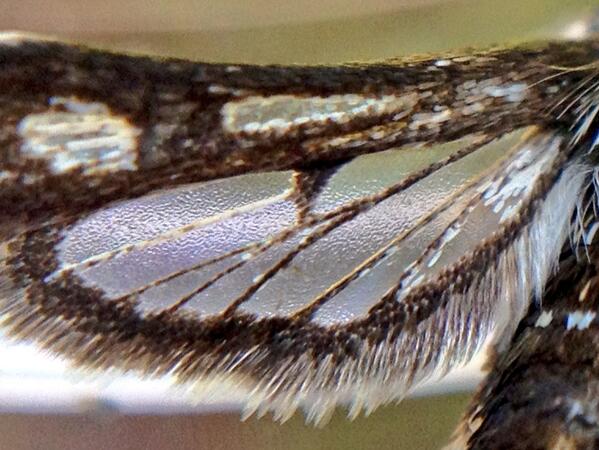 A single Thrift Clearwing was found on the South End last week, a Nationally Scarce species, which can be more less expected annually here.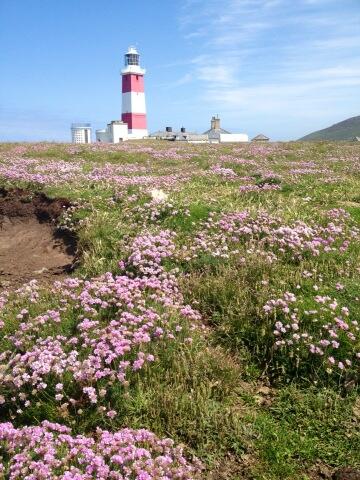 Thrift Clearwing habitat!