A much brighter day with lighter winds saw a
Greenshank
around the Narrows at midday, the scarcest bird of the week! Other waders present around the Narrows included four
Ringed Plovers
, a
Dunlin
, 11
Turnstones
and two
Whimbrels
. Inland, four
Sedge Warblers
and 23
Willow Warblers
were scattered throughout the vegetated areas.
Sedge Warbler
Meadow Brown
The highlights from the moth traps included this superb Gold Spot, along with a Canary-shouldered Thorn
Gold Spot: a stunning, yet common moth all over the UK. Here on Bardsey, two singles were trapped at Ty Nesaf in August 1992 and two were recorded in August 2009: one trapped at Cristin and the other found at Ty Bach. Suitable foodplants including Glaucous Sedge are common on the island.
This fantastic Canary-shouldered Thorn was also trapped
Manx Shearwater chicks are still being ringed every day at the moment...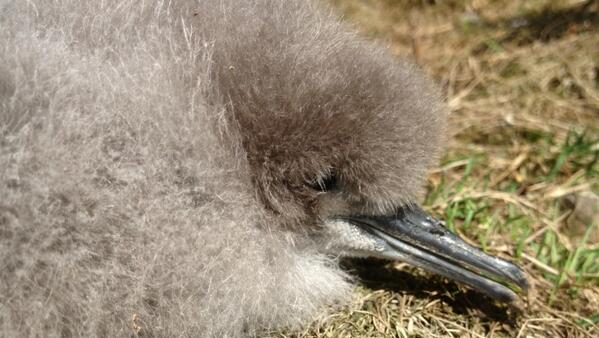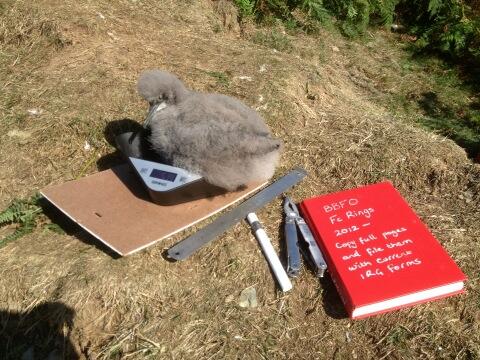 Manx Shearwater chick being weighed (C) Steve Stansfield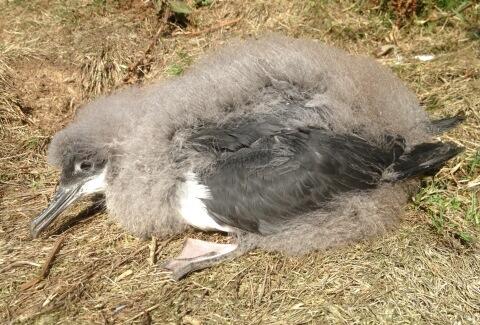 This chick weighed in at 600 grams, whereas an average adult weighs 430 grams! (C) Steve Stansfield