A small arrival of migrants overnight consisted more of quality than quantity today. At midday, a hippolais warbler was discovered in Ty Capel. As observers were converging on this bird, a
Common Rosefinch
was found in the withy near Ty Capel. The rosefinch gave brief, but very good, views, before flying South towards Ty Nesaf. Once it started showing, the hippolais warbler turned out to be a
Melodious Warbler
- surprisingly the first of the year. This continued to show very well for the remainder of the afternon, and managed to avoid the open mist nets. A
Barn Owl
was also found at Nant at this time, which is the first since January this year.
As well as these scarcities, singles of both adult and juvenile
Sabine's Gulls
were seen off the South End in the morning, along with the first
Black-throated Diver
of the year, two
Arctic Skuas
, a
Pomarine Skua
, and two
Leach's Petrel
, which past the west side later on.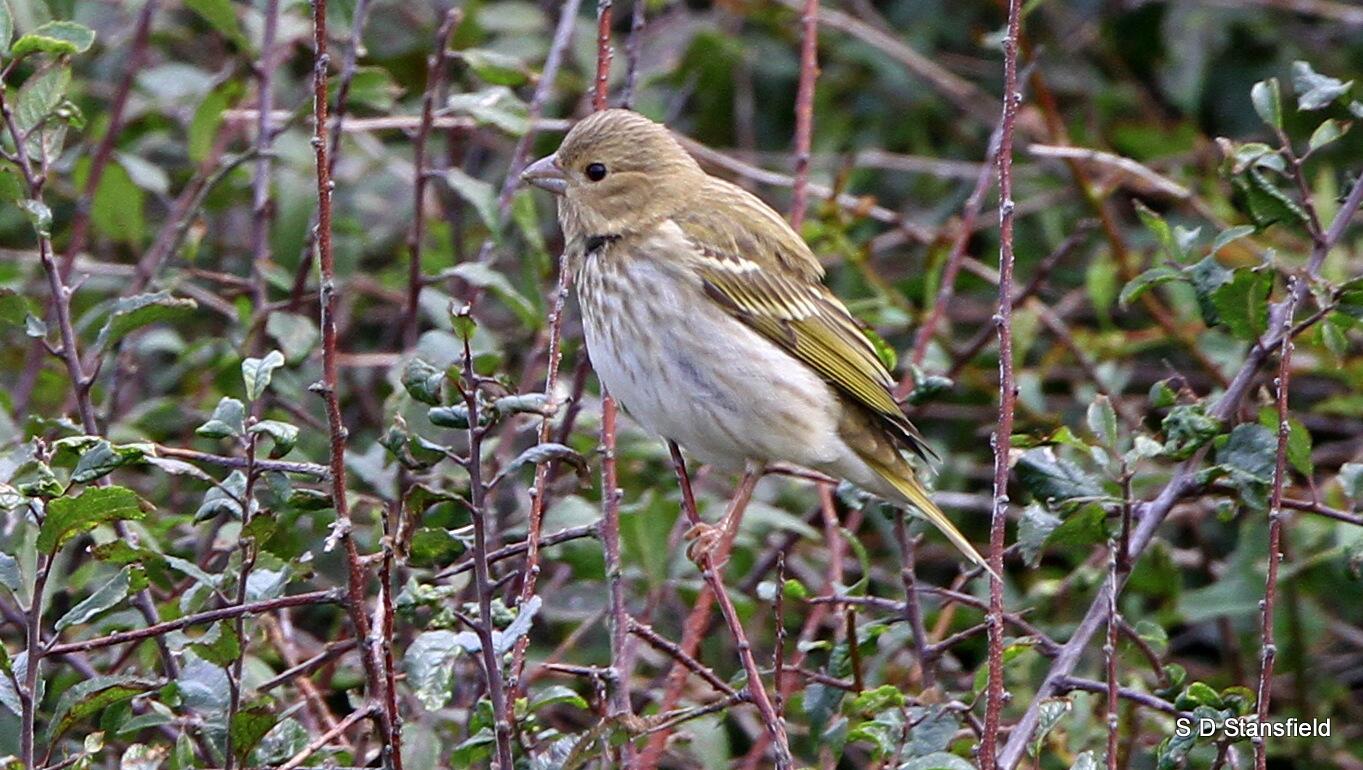 Common Rosefinch- the second of the year
Melodious Warbler
Shield Bug sighted...
...Shield Bug consumed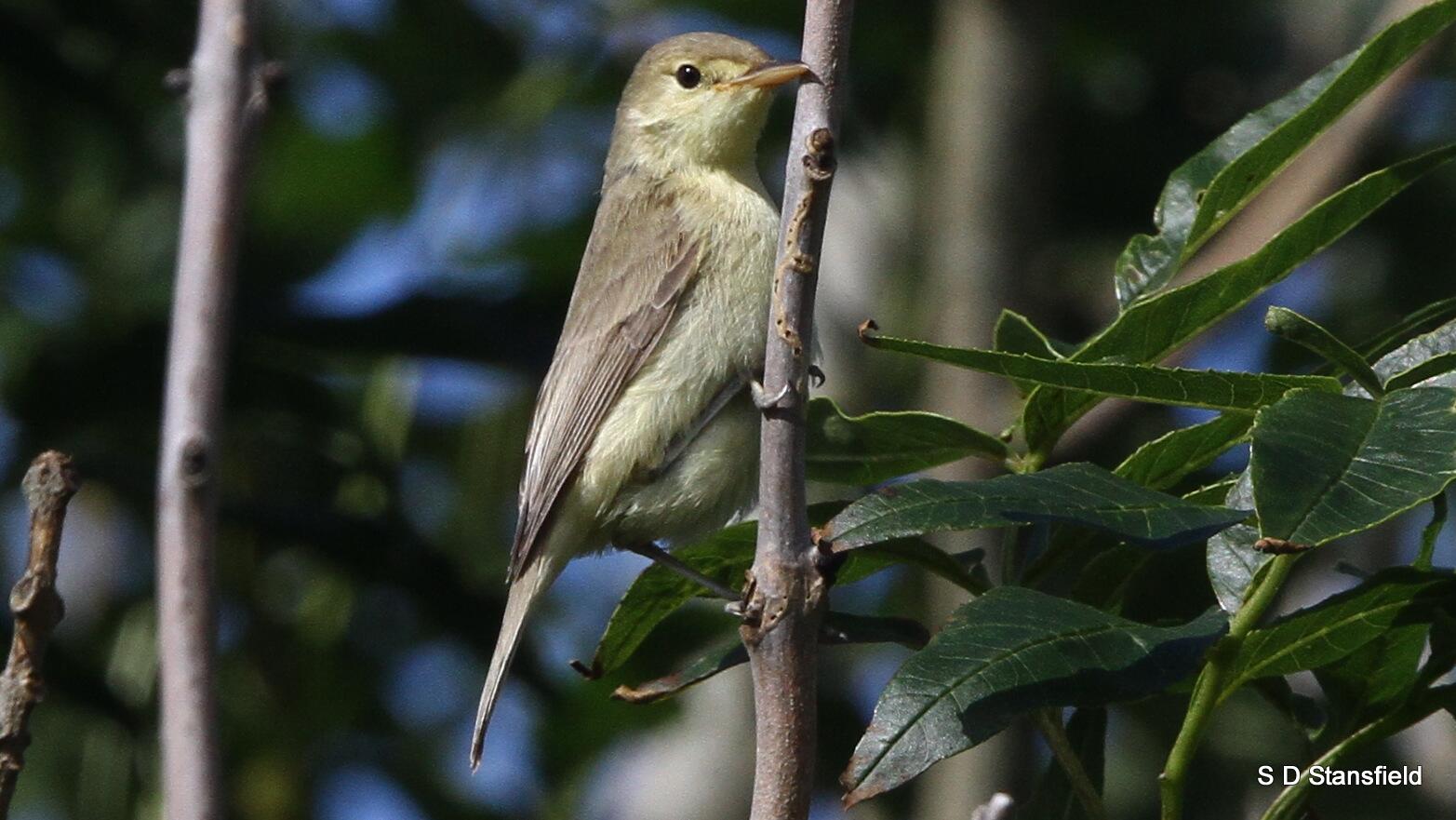 Melodious Warbler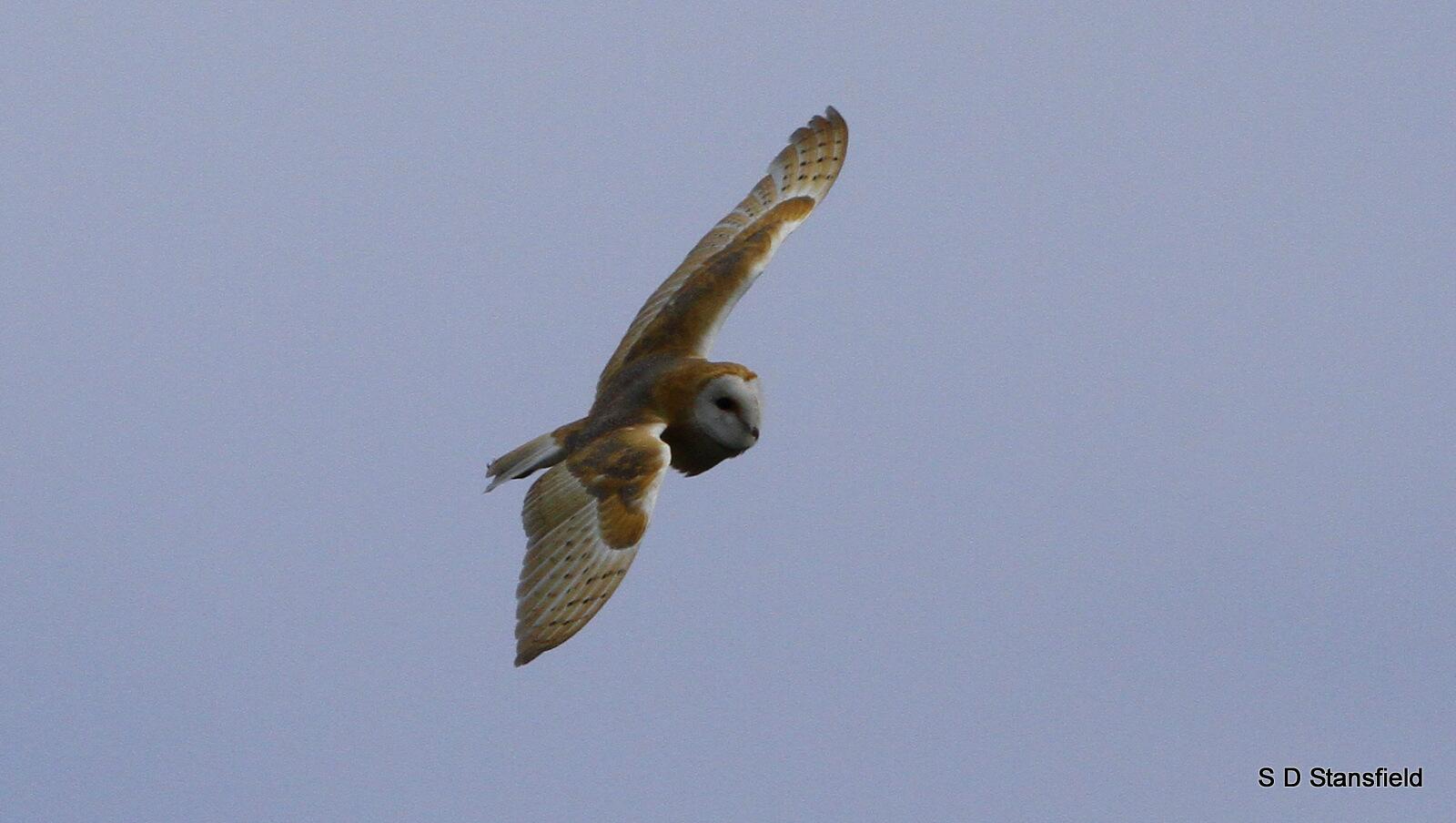 Barn Owl