A cracking first summer female

Citrine Wagtail

was found on The Narrows midday, before relocating to the scattered ponds in the wetlands. The bird was re-found in the Ty Pellaf Wetlands in the afternoon, and showed quite well on occasions, although was generally quite wary of human presence. This is the second record of this species on Bardsey, following a bird seen in October 2012.
In other news, the stunning

Grey Plover

reappeared around The Narrows, the first

House Sparrow

of the year was trapped and ringed at Cristin, where a

Lesser Whitethroat

was also trapped, and 11 Spotted Flycatchers were dotted around.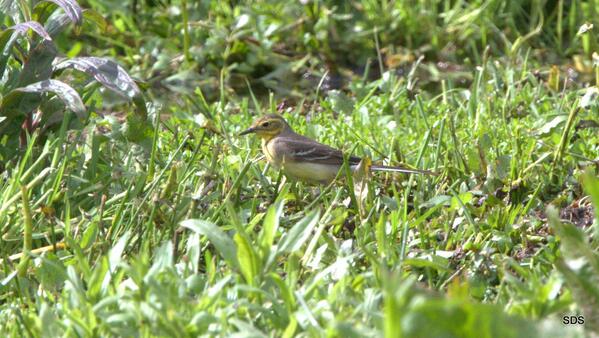 First summer female Citrine Wagtail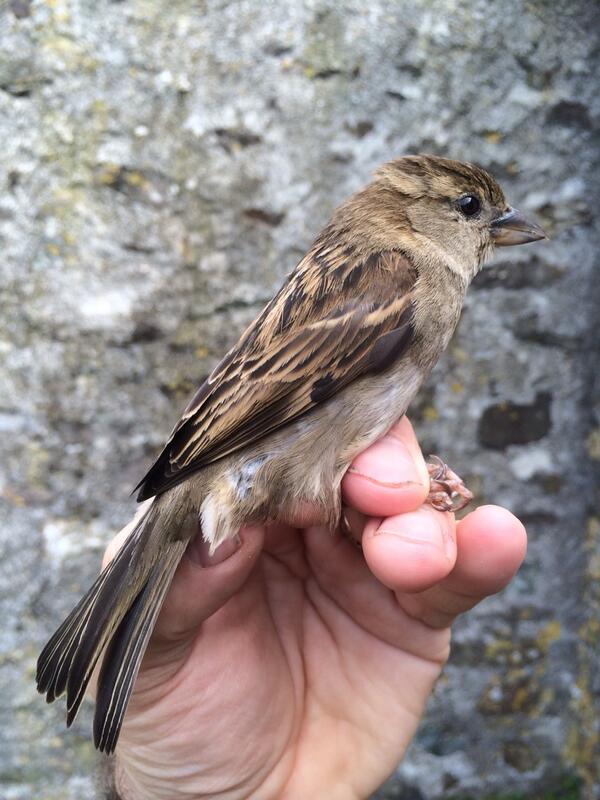 The first House Sparrow of the year-a female bearing a brood patch- was discovered in Cristin garden mid-morning. Presumably this is one of the birds which breed just 2 kilometres away on the adjacent headland.