The day started off very well, when a
Marsh Warbler
burst into song from the southern end of Cristin Withy at about 0710. After showing off its impressive repertoire of imitations, including
Whitethroat
,
Wren
,
Goldfinch
and
Nightingale
, the bird flew into the top shelf of one of the mist nets. Rigorous and precise biometrics in the hand confirmed the species of the bird, before it was released back into the dense vegetation.
In other news, two immature
Grey Herons
flew South over the mountain (only about the fifth record so far this year); a
Cuckoo
ranged between the summit and the Plantation; a
Greenland-race Wheatear
was present on The Narrows; a
Black Guillemot
paid a very brief visit to Henllwyn; and an
Arctic Skua
was seen off the North End.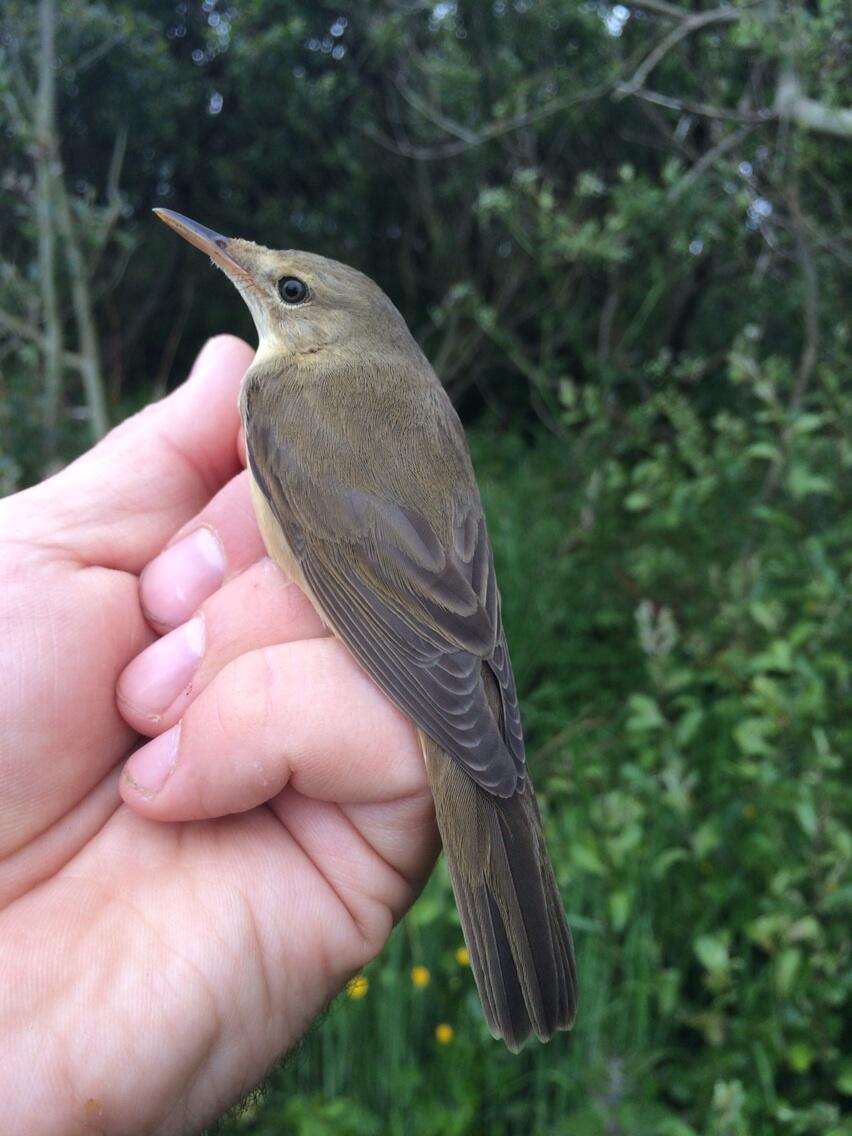 Marsh Warbler. This species is almost annual on Bardsey, although this is the first individual to be trapped since 2008- all proceeding records were of singing males, and very few were even seen. (C) Steve Stansfield
With in excess of 16 males singing on territory around the island, we are just beginning to see the first chicks emerging from their nests
Some Meadow Pipits have managed to raise their first chicks, and have started preparing for second broods
The typical natural habitat of the Sedge Warbler
Scrobipalpa costella- several of these have been turning up in the Cristin Withy moth trap recently. Interestingly, this species is usually only recorded from September onwards on Bardsey, with no previous Spring records.
Small Magpie (moths) have been emerging over the last week, favouring areas of nettles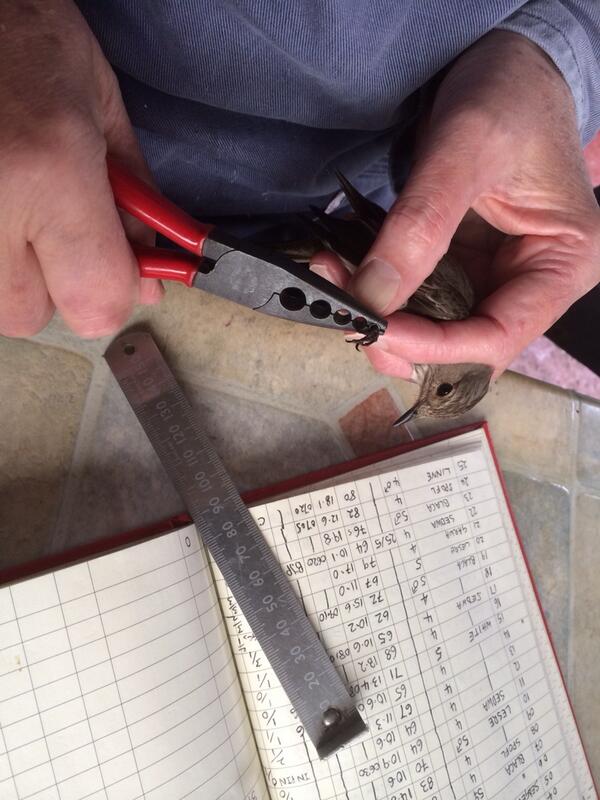 Spotted Flycatcher being ringed (C) Steve Stansfield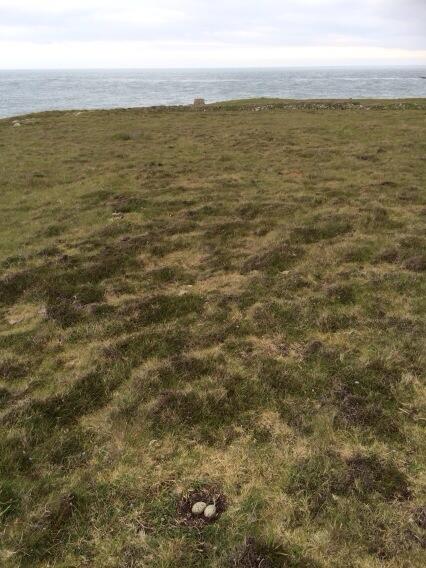 Spot the Oystercatcher nest! The first few chicks have hatched out from some of the nests now (c) Steve Stansfield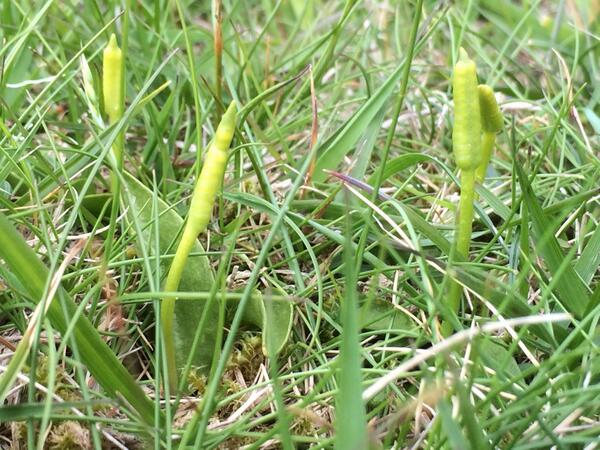 Small Adder's Tongue fern (c) Steve Stansfield