A truly stunning day with temperatures soaring from the morning onwards culminating in one of the hottest days of this year so far. A singing male Greenish Warbler was a terrific early morning find at the New Plantation. The bird showed well around Nant and was duly trapped and ringed mid-morning. This is now our third record this year, all of which have occurred in the last seven days! A quite exceptional turn of events considering their scarcity in Wales.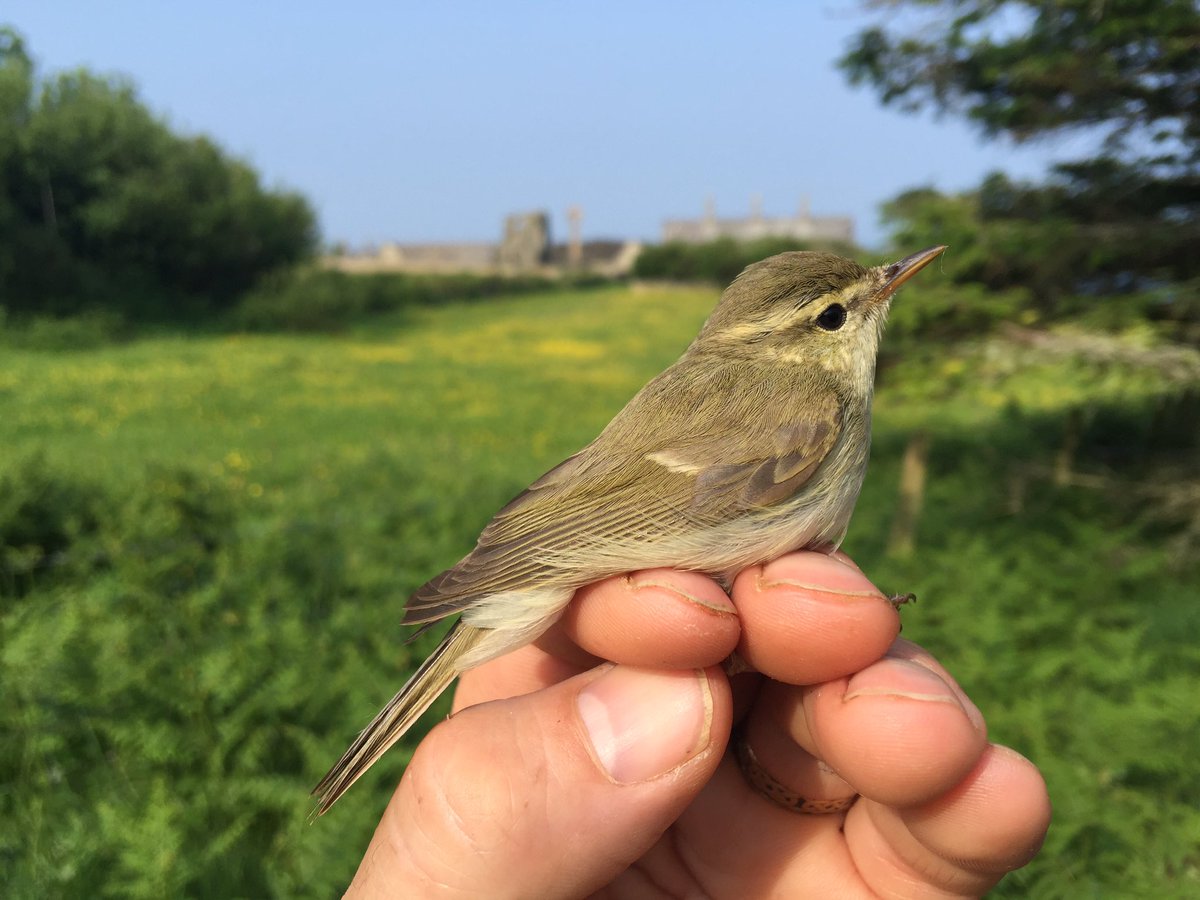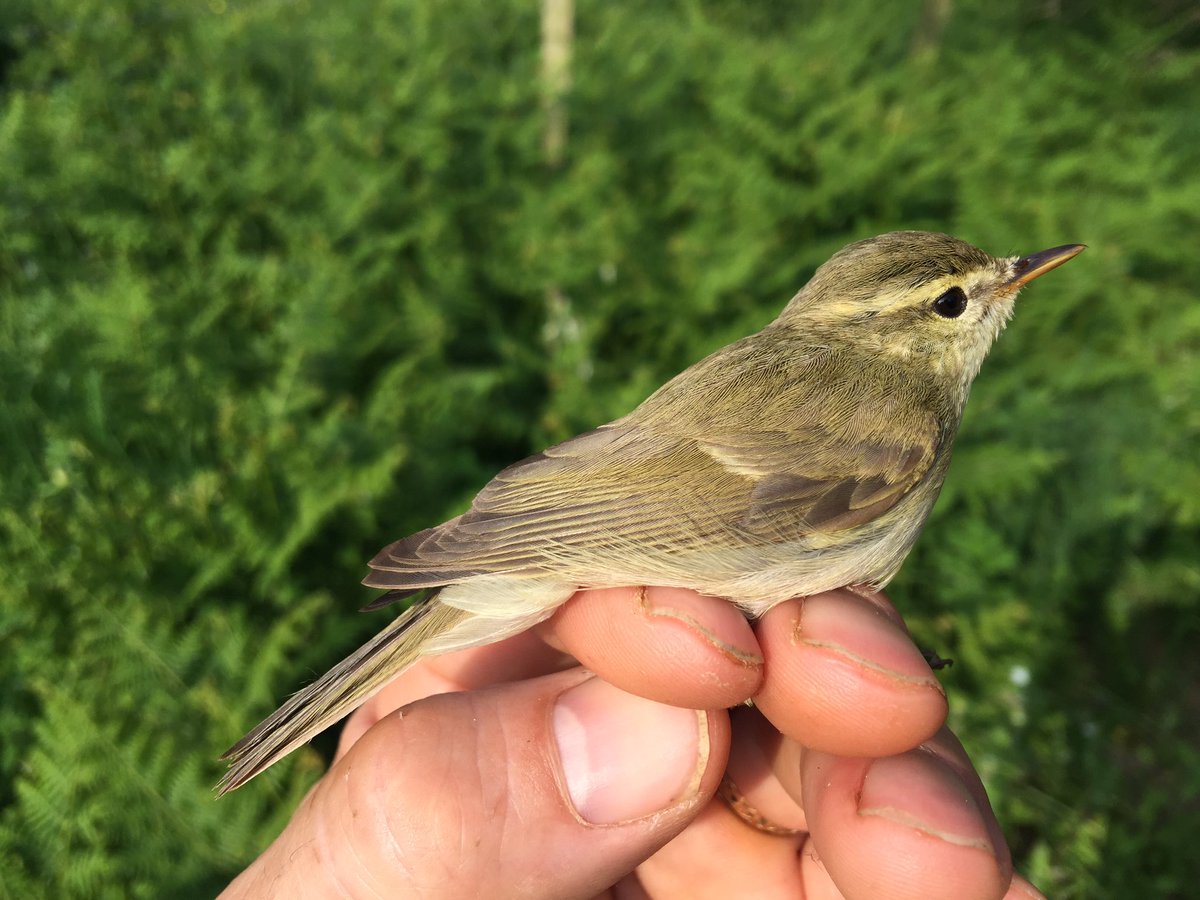 The second Greenish Warbler to be trapped this year. Prior to this there had been 11 records of Greenish Warbler. Seven of the 14 records have now been in the past 6 years.
Singing Greenish Warbler at the plantation
Blackcap, Chiffchaff, Willow Warbler, Blackbird, Chough, Wren, Greenish Warbler and sheep
(!)
at Nant this morning
A female
Firecrest
discovered at Cristin is presumably the same bird as yesterday whilst a
Cuckoo
was definitely a new bird in. Best of the rest include 18
Turnstones
, one
Sandwich
Tern
, one
Collared
Dove
, eight
Swifts
, one
Willow
Warbler
, and three
Spotted
Flycatchers
.
Lepidoptera were clearly on the move with 31 Painted Lady's an excellent arrival, though nothing compared to the swarm of Diamond-back Moths present. Ubiquitous across the whole island, today's count of 3717 is a new island record. This just scratches the surface of how many are present with the actual numbers likely to be many magnitudes higher.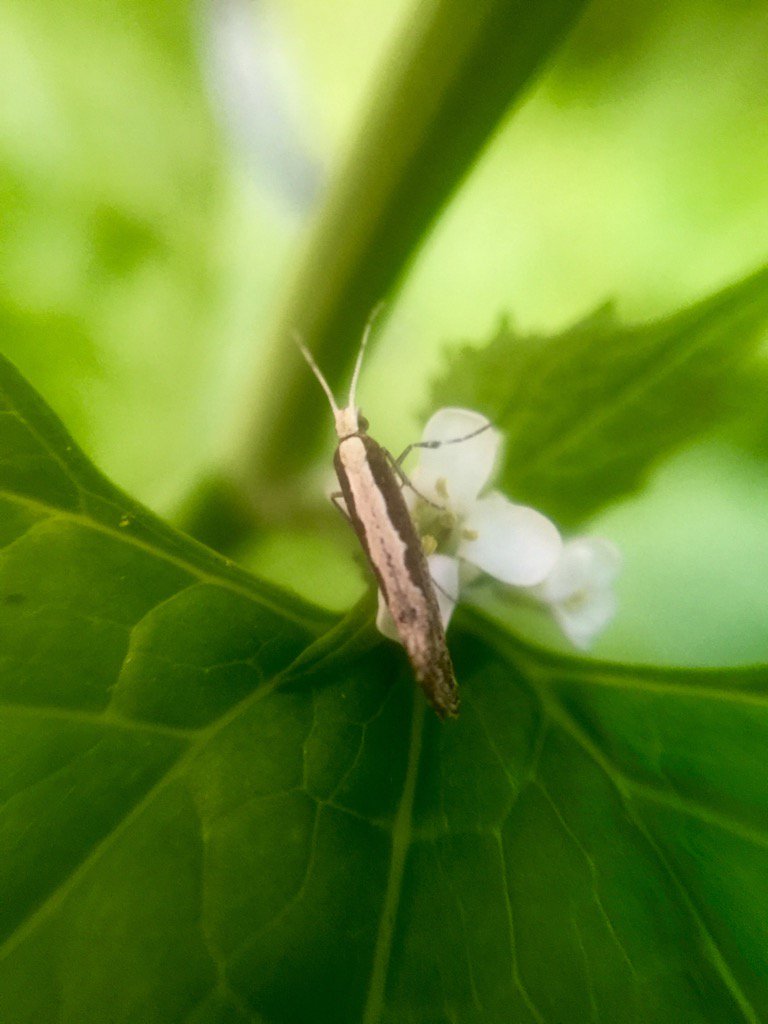 Over 3500 Diamond-backed Moths were counted today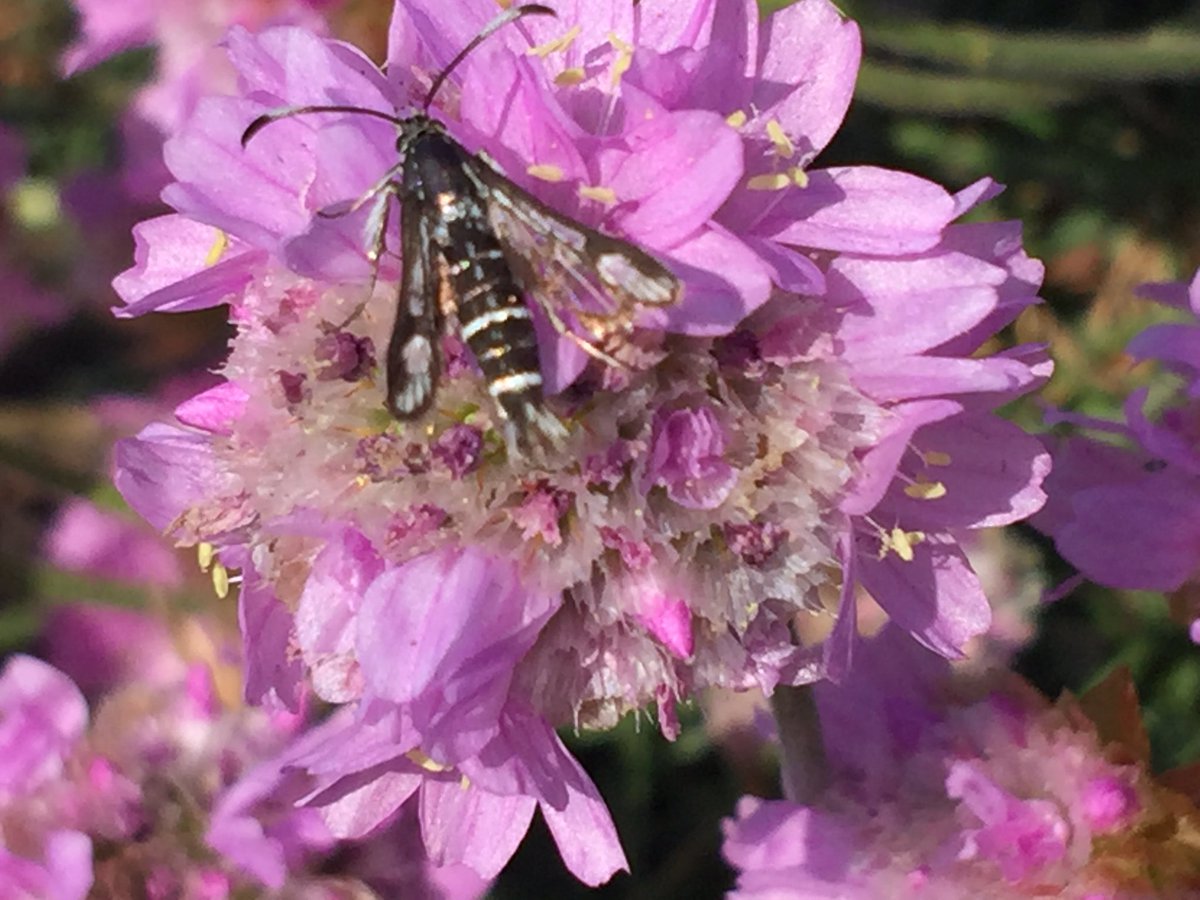 20 Thrift Clearwings were seen on the South End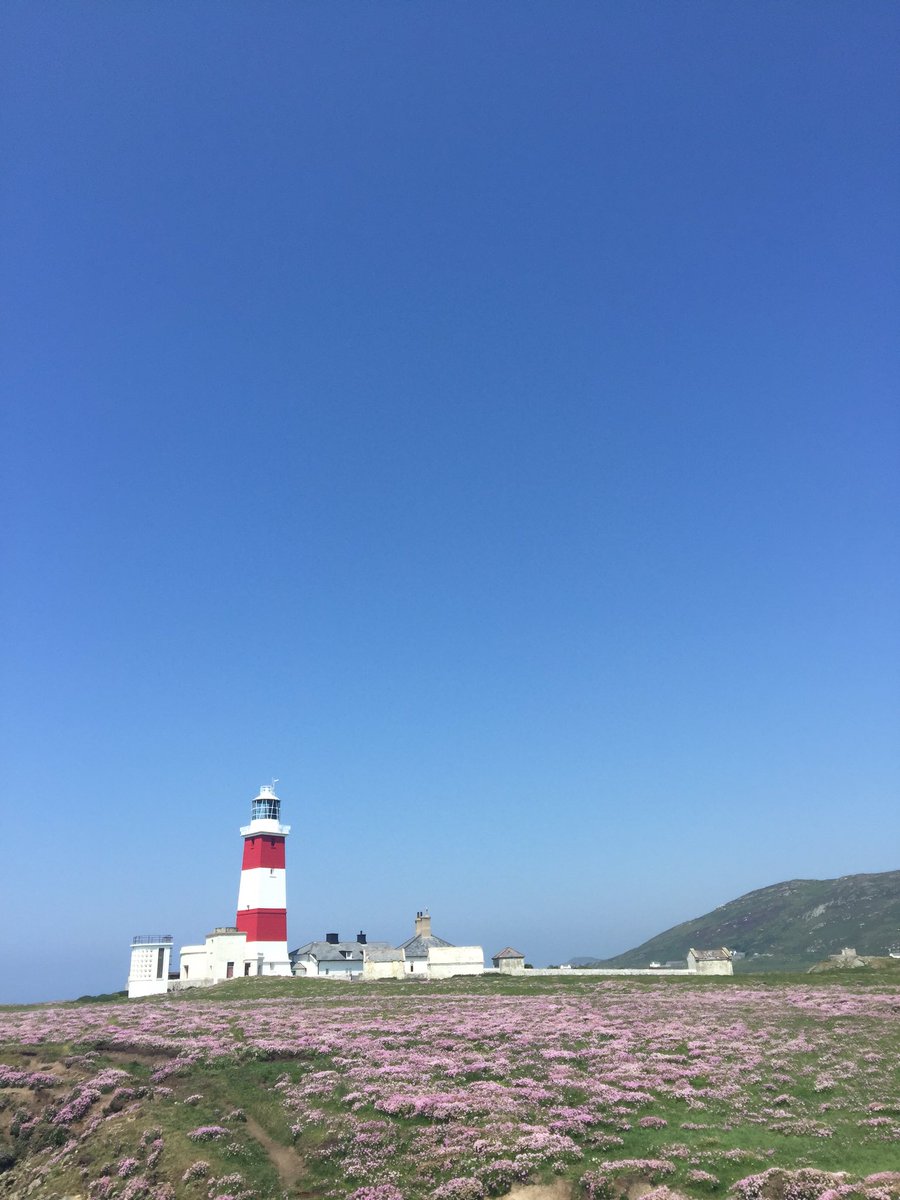 The thrift on the south of the island is fantastic
Brown China-mark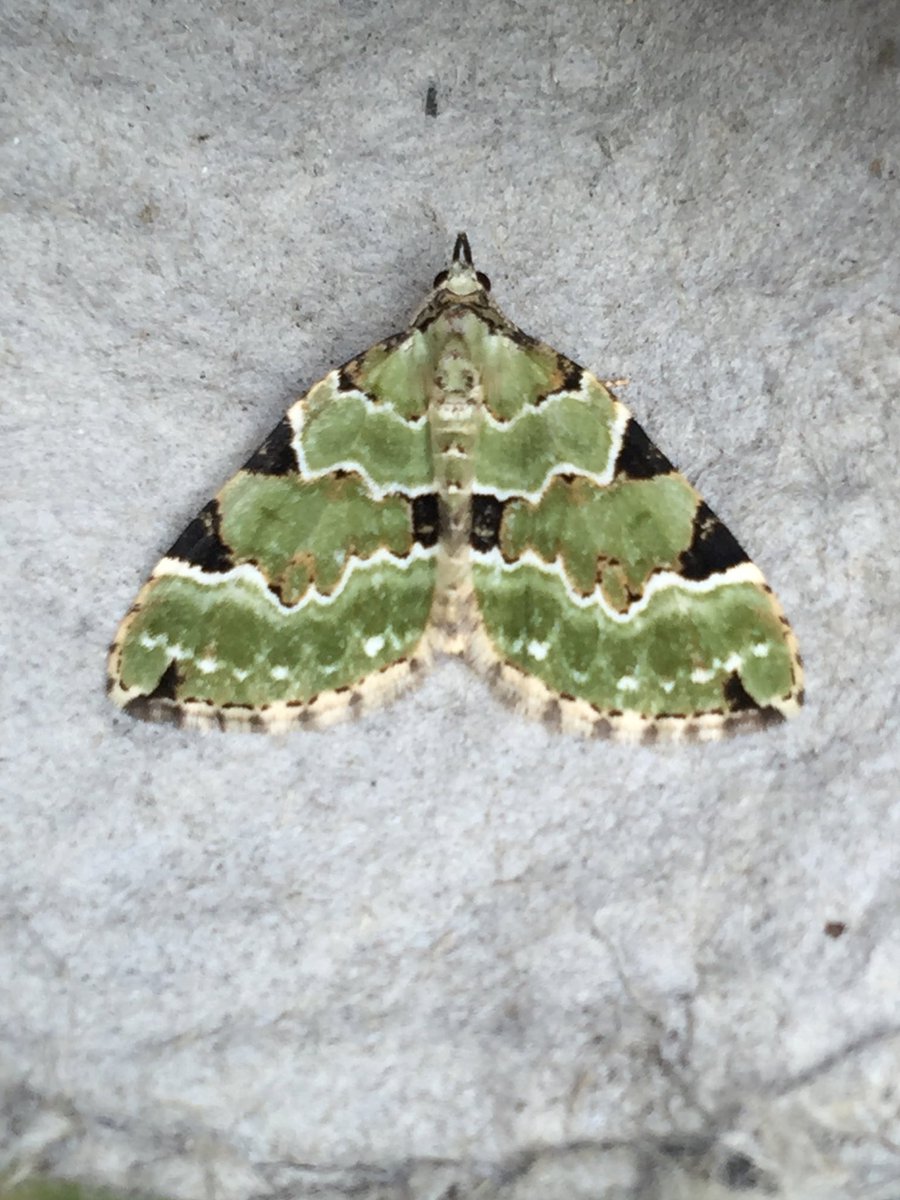 Green Carpet was in the moth trap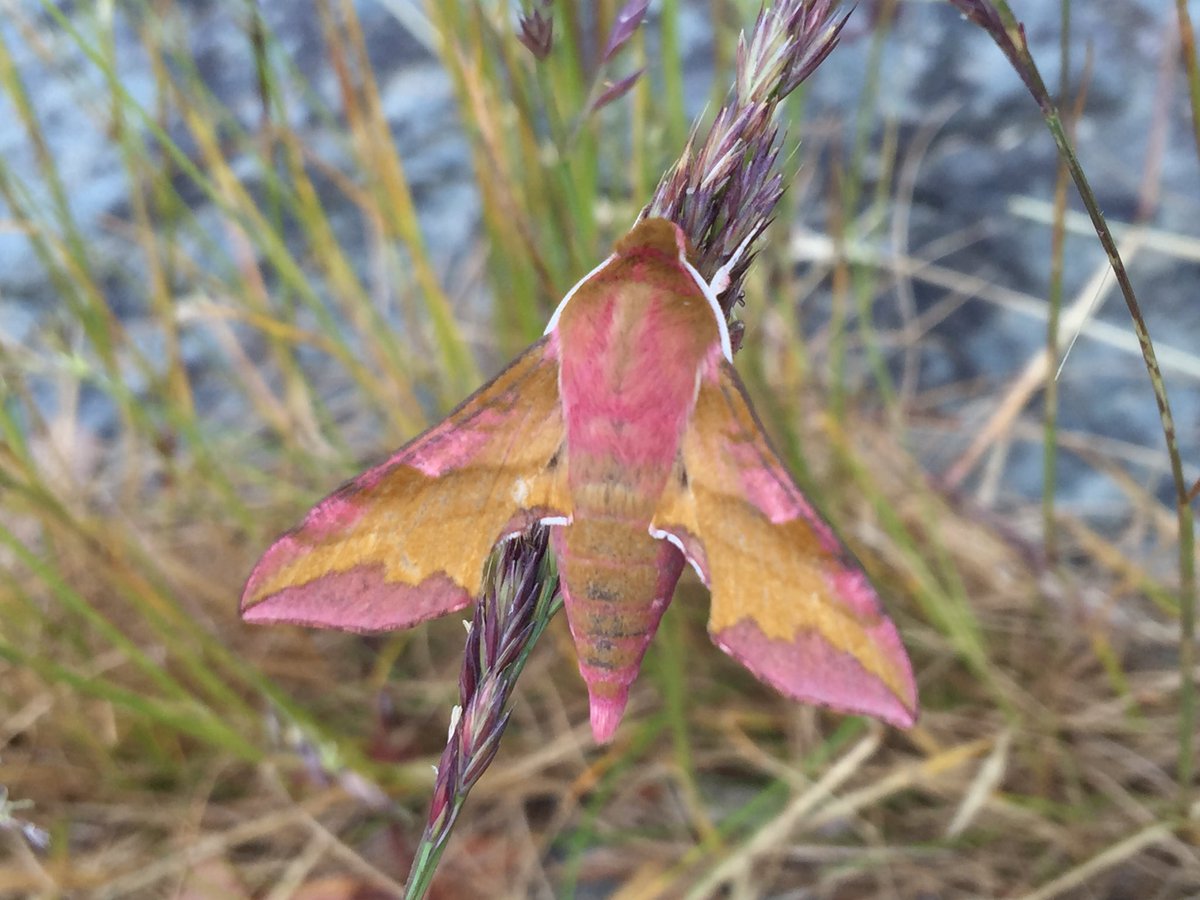 along with this Small Elephant Hawkmoth