After yesterday's brilliant fall of migrants, namely Willow Warbler and Spotted Flycatcher, we thought today would be hard to match up. However Bardsey has a habit of proving you wrong with today's haul a mixture of quality and quantity. The day started off very smoothly with a young washed-out

Icterine Warbler

discovered lurking in the Plantation at around 8am.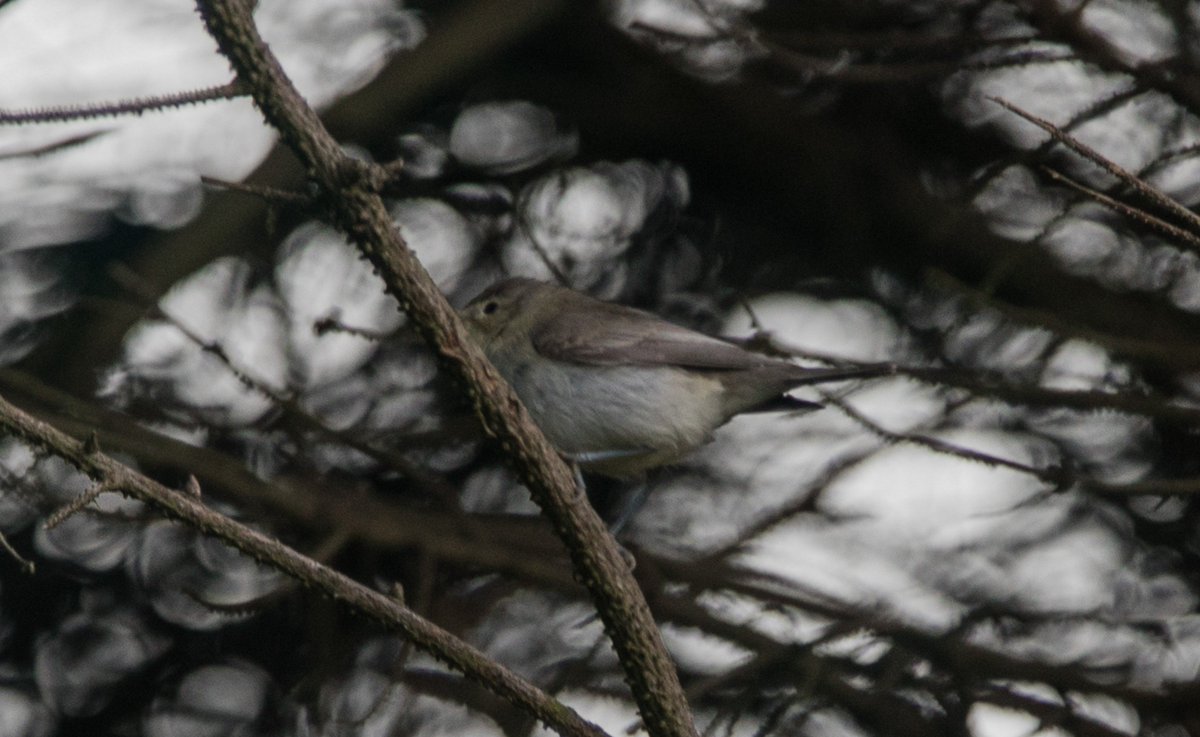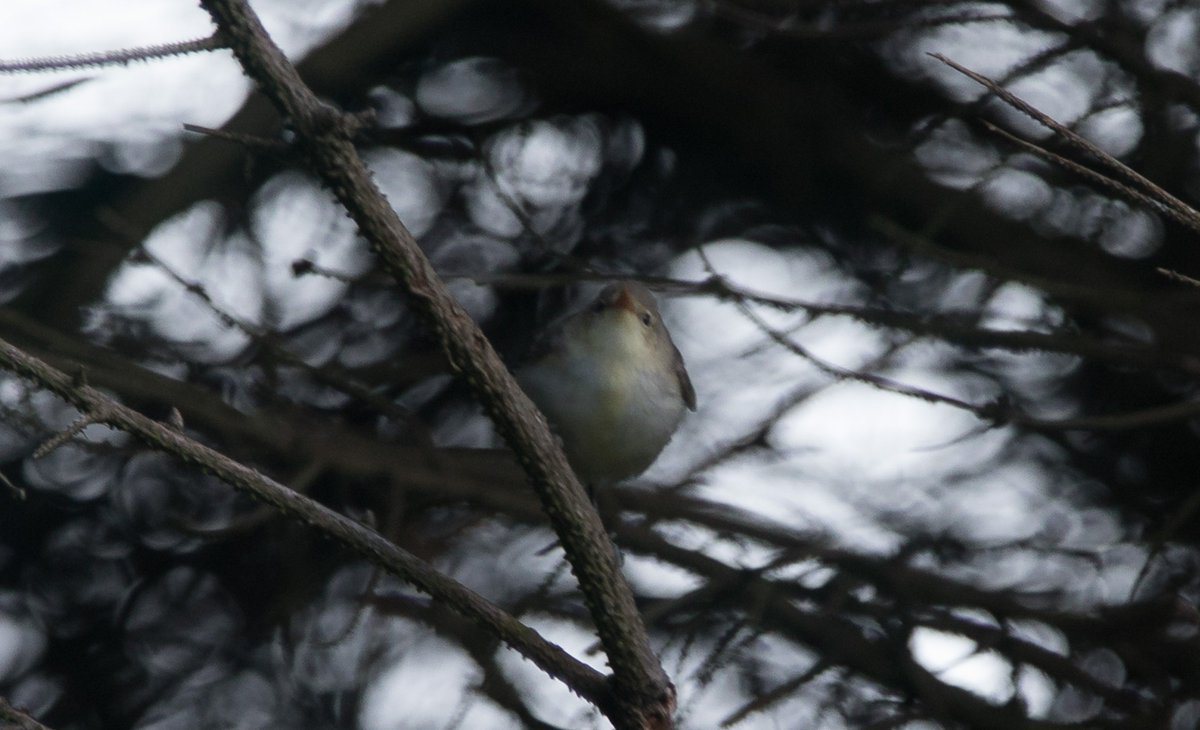 With everyone assembled looking for it a keen eye suddenly picked out a juvenile

Ortolan Bunting

sitting in the same pines with Chaffinches!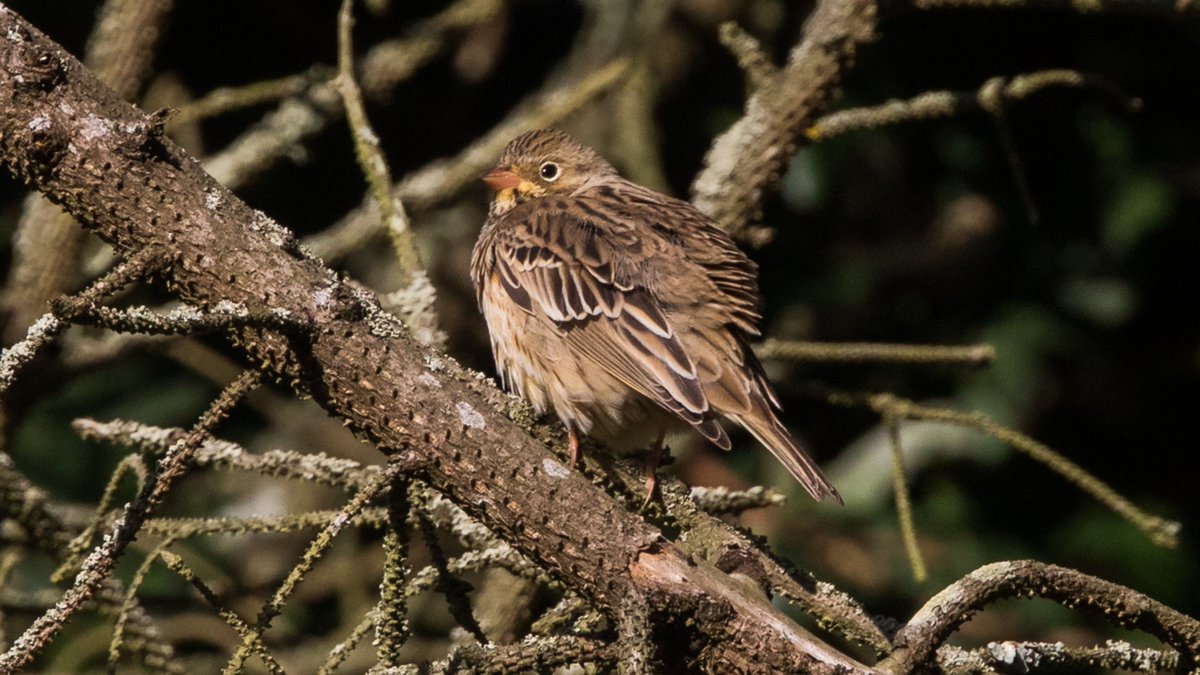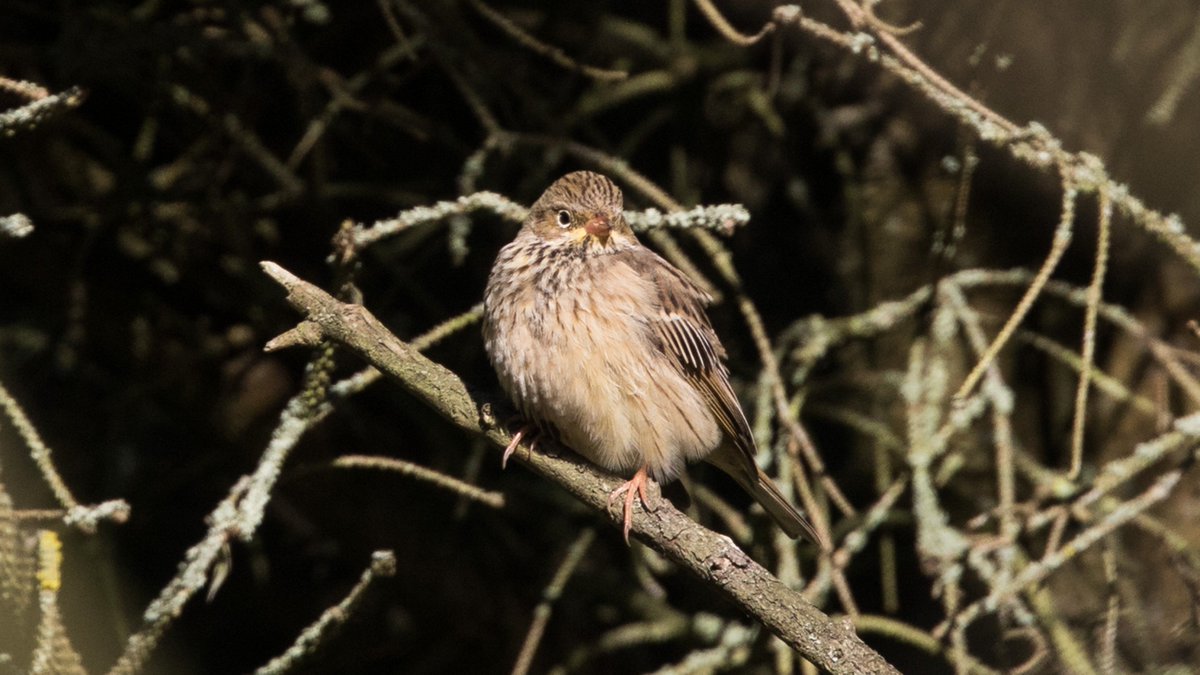 A fantastic coincidence indeed but not nearly the strangest of the day; fast forward to lunch-time when an

Icterine Warbler

was seen in Cristin garden. Views originally proved hard to come by with the bird seemingly appearing in different spots, until after much confusion, it was confirmed there were multiple Hippolais warblers in the garden! Patience eventually established that in fact there were THREE separate

Melodious Warblers

and an

Icterine Warbler

in the garden!!! The

Icterine Warbler

was caught and ringed in the evening and with its much warmer colouration confirmed our suspicions that it was different to the one at Nant in the morning. Madness!
The top Melodious Stayed at the southern end of the garden, Whilst two others were at the northern end along with the Icterine Warbler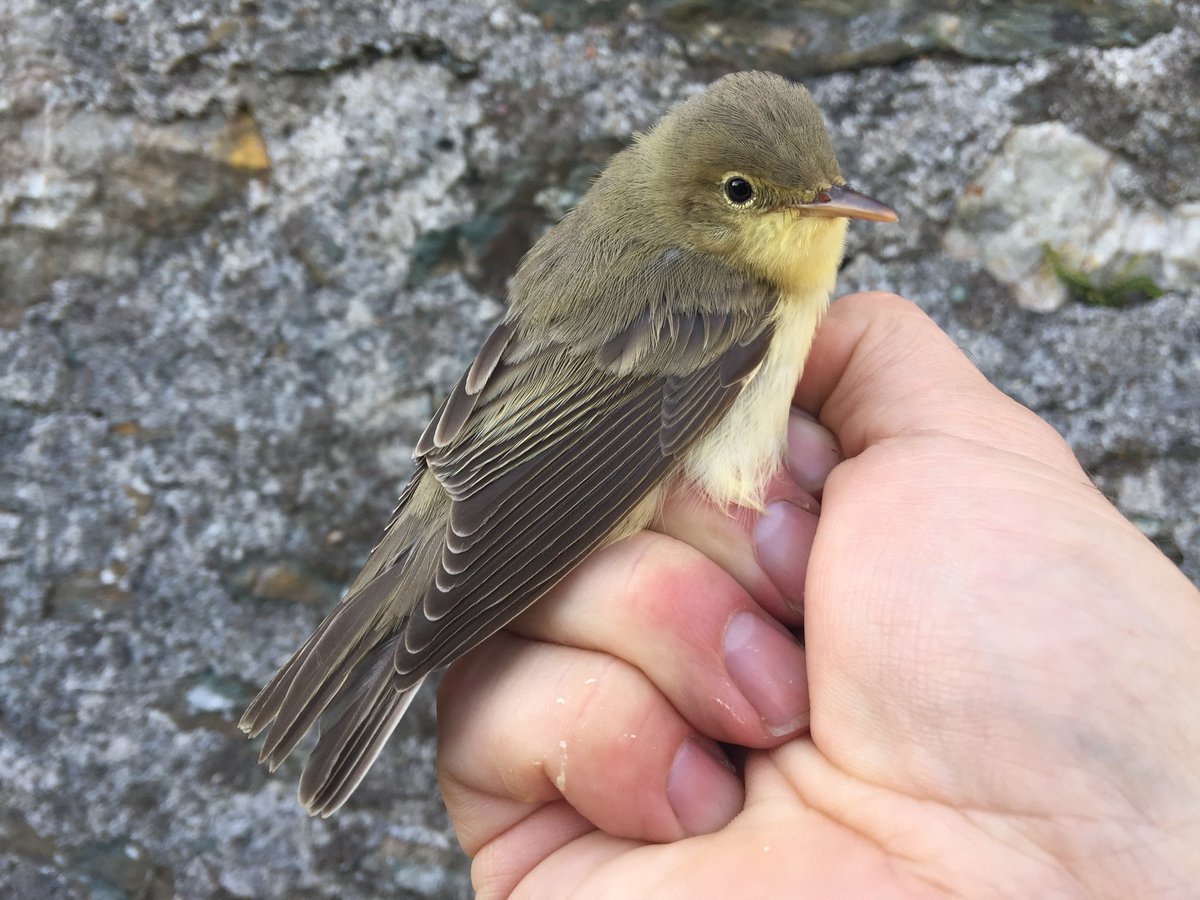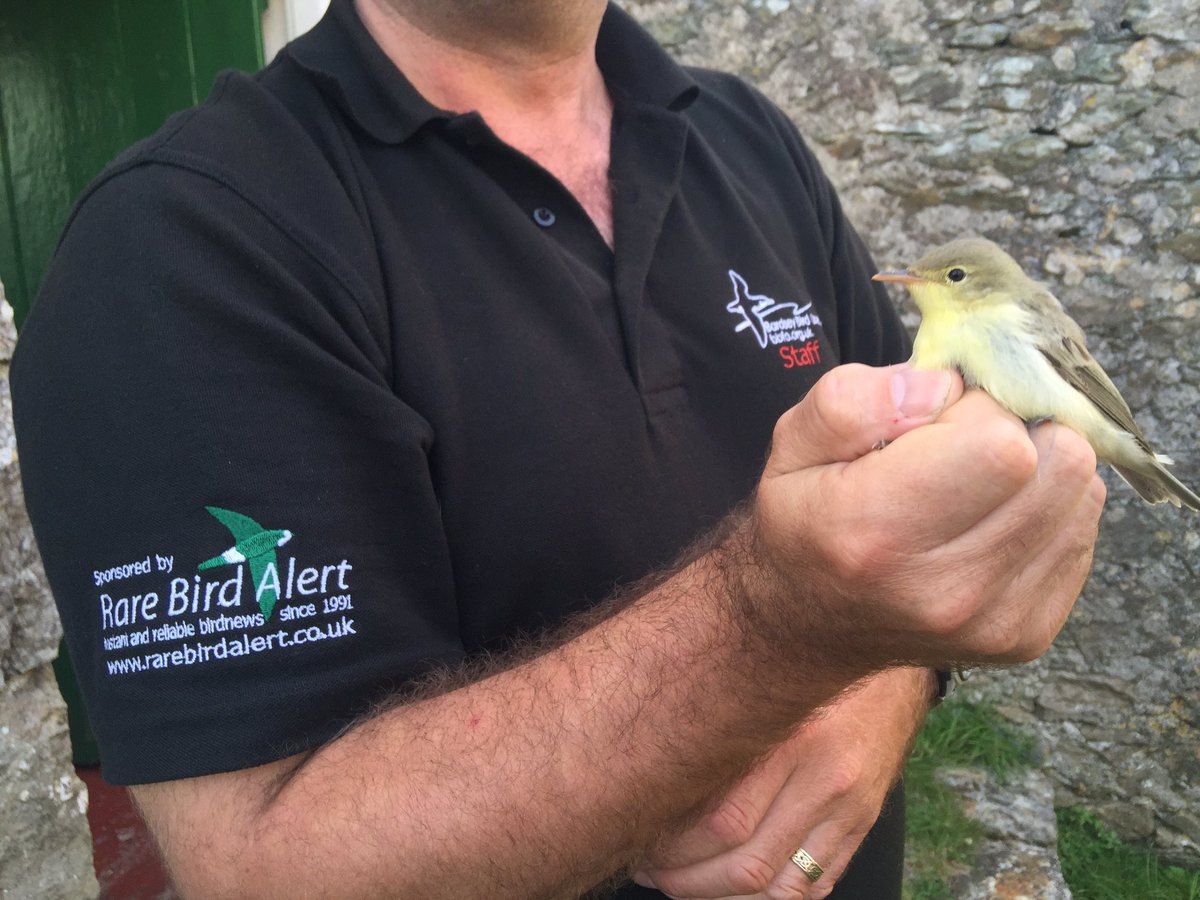 The first Icterine Warbler to be trapped since 2011
The remains of yesterday's fall consisted of 74 Willow Warblers and 34 Spotted
Flycatchers with two Grasshopper Warblers, two Sedge Warblers, two Lesser Whitethroats, 24 Whitethroats, two Garden Warblers, two Blackcaps, five Chiffchaffs also in the mix today. The first eight Goldcrests of the autumn were dotted around.
Waders comprised one Green Sandpiper, one Ringed Plover, two Purple Sandpipers, three Whimbrels, and three Common Sandpipers whilst sea-watching produced 161 Gannets, one Common Scoter, one Pomarine Skua, 16 Sandwich Terns, and two Arctic Terns. Final migrants through the island today include three Grey Herons, one Swift, four Tree Pipits, three Grey Wagtails, 12 White Wagtails, three Sparrowhawks, one Buzzard, and one Kestrel.