Today was the prefect mix of low-lying cloud cover in the morning gradually drifting away in a calm easterly breeze. All this equates to more birds for Bardsey. It took just minutes after dawn for the first Yellow-browed Warbler to be found, followed by another, and another, and eventually giving a final day total of 14 birds. This fantastic haul represents a new Welsh record day total for a single site. These fantastic Siberian scarcities were mixed in with a decent arrival of 31 Chiffchaffs, 75 Goldcrests, one Sedge Warbler, one Reed Warbler, ten Blackcaps, and one Firecrest.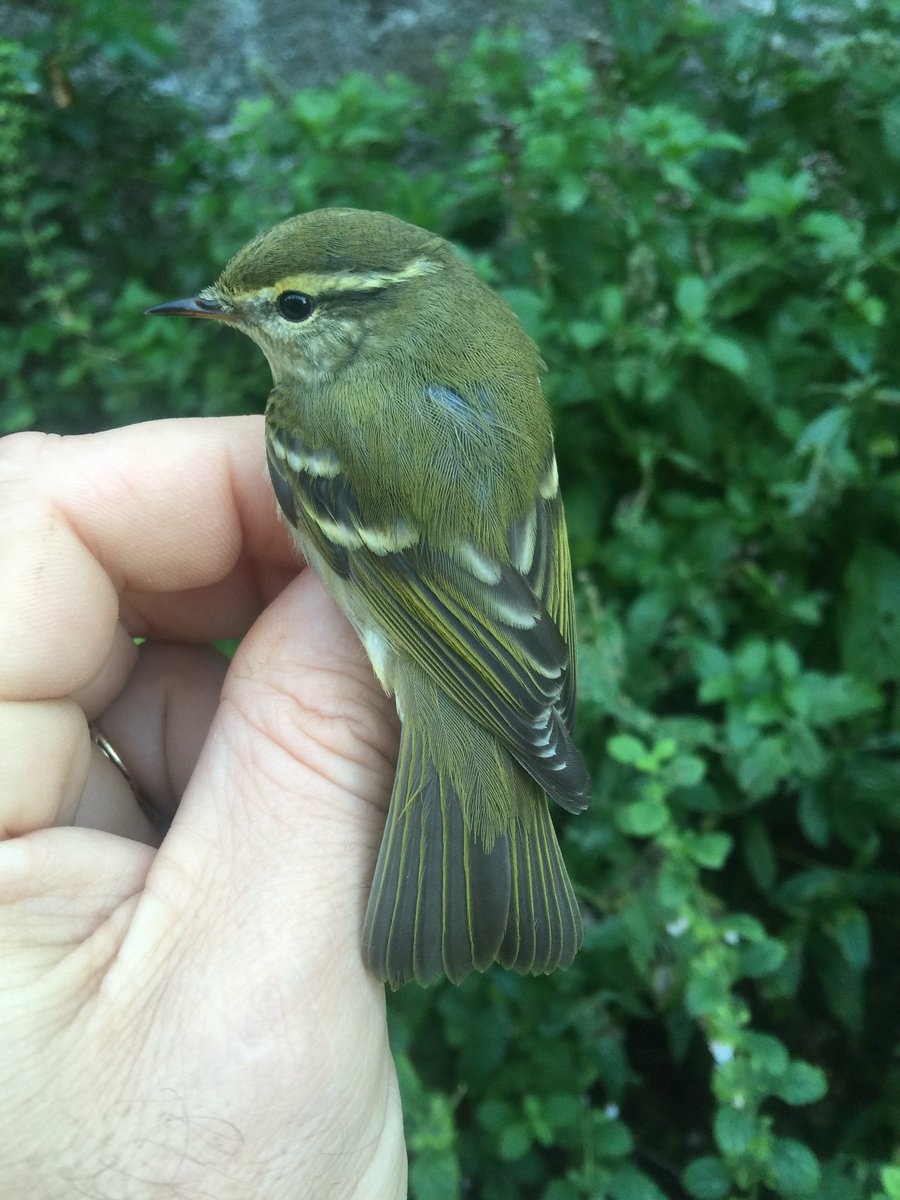 One of three Yellow-browed Warblers ringed today
Visible migration was evident from first light as 102 Skylarks, two Grey Wagtails, 71 Chaffinches, two Bramblings, two Siskins, 146 Goldfinches, 71 Linnets, three Lesser Redpolls, two Lapland Buntings, two Reed Buntings, the first

Richard's Pipit

of the autumn flew south.
More interest laid inland with our third Quail of the year found in the North-west Fields, following singles seen in May and June. Decent thrush arrival summed to one Ring Ouzel, 24 Blackbirds, nine Song Thrushes, 47 Redwings, and the first Mistle Thrush of the autumn. A good count of four Water Rails on the island today included one trapped in the Heligoland at Cristin! Further sightings inland include two Sparrowhawks, four Kestrels, 48 Robins, three Wheatears, two Starlings and noticeable corvid passage of 62 Rooks, 58 Carrion Crows, and six Ravens.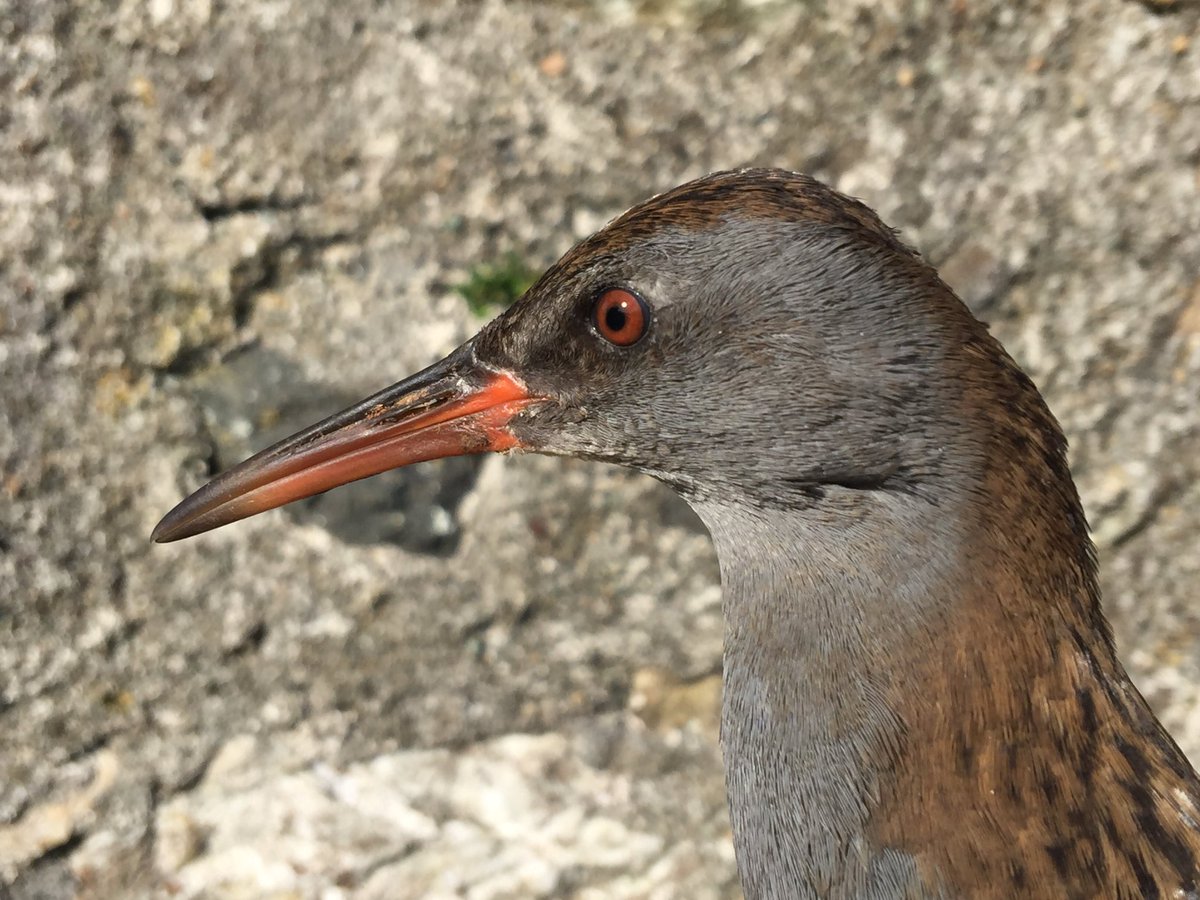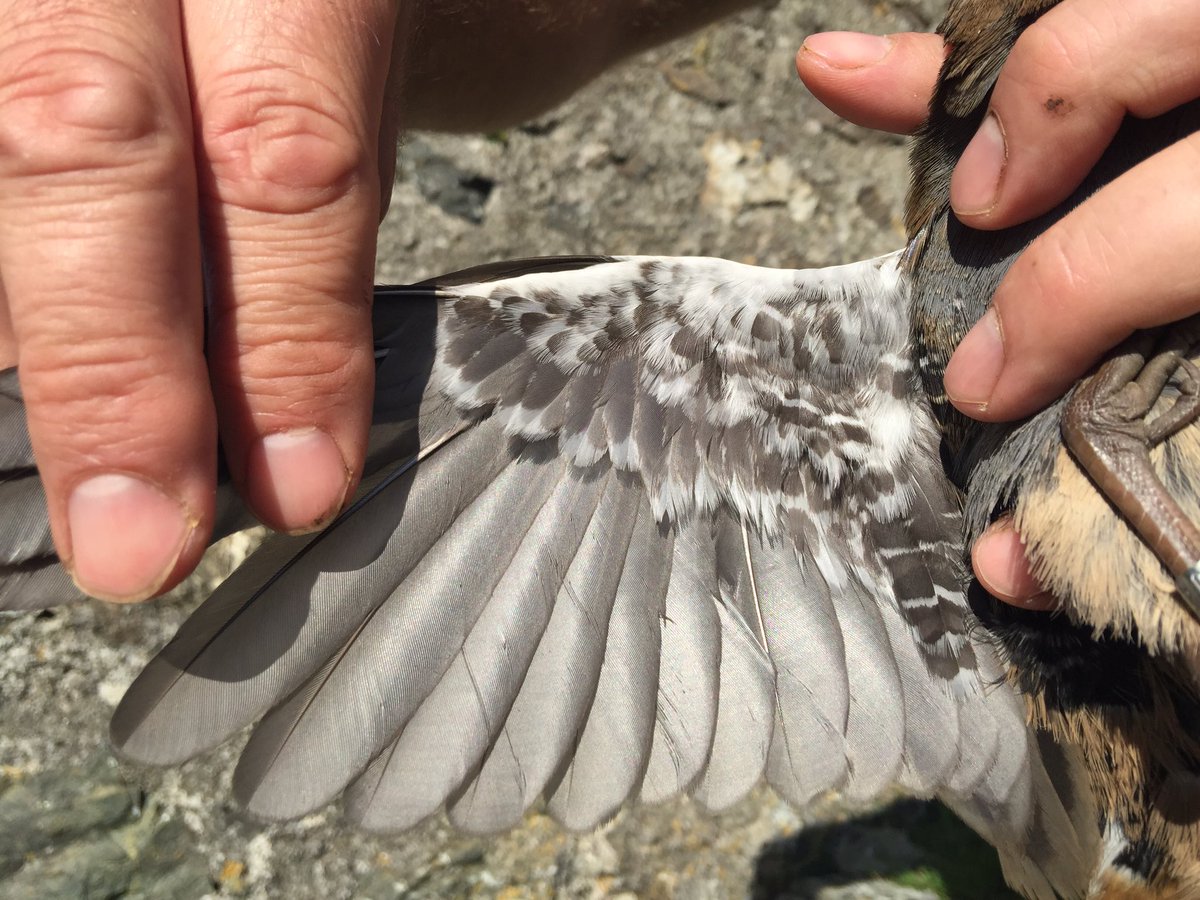 Not a huge amount of sea passage was noted though a lone Manx Shearwater, six Wigeons, 17 Teals, 19 Common Scoters, and three Mediterranean Gulls were logged.