Easterly winds continue to bring migrants across the UK and onto the island. Today's highlight from these winds was a

Siberian Chiffchaff

, caught in the nets at Cristin midday. These same winds brought us another batch of

Yellow-browed Warblers

with three seen today, including one also ringed at Cristin.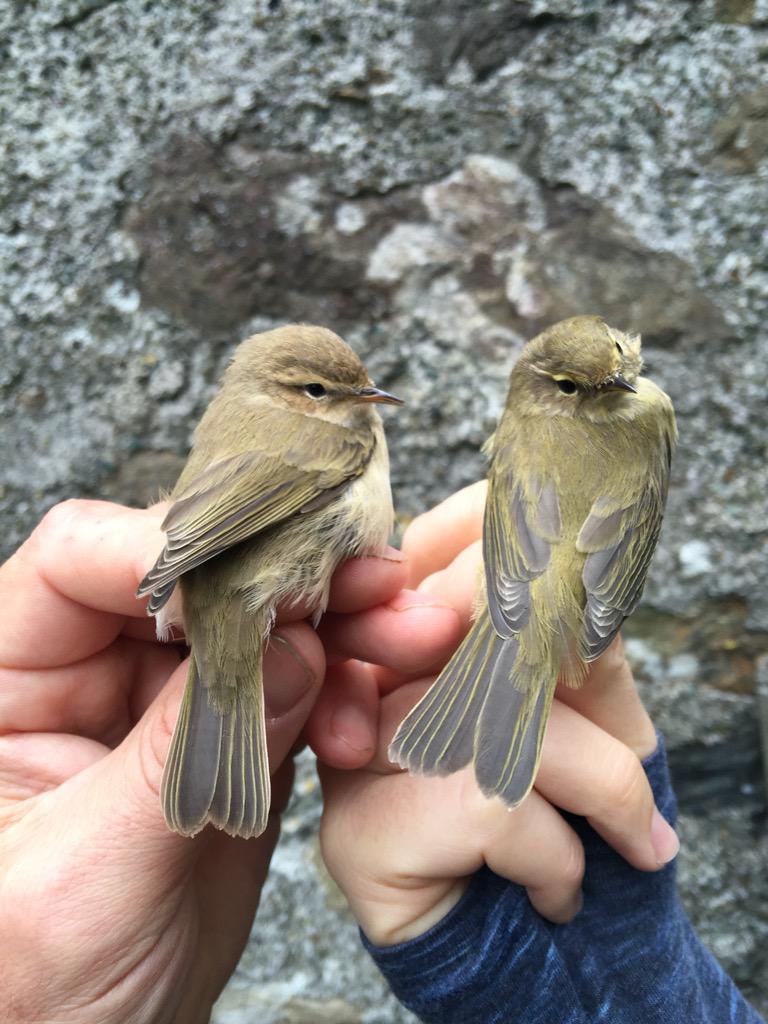 Siberian Chiffchatt (left) with nominate Chiffchaff (right)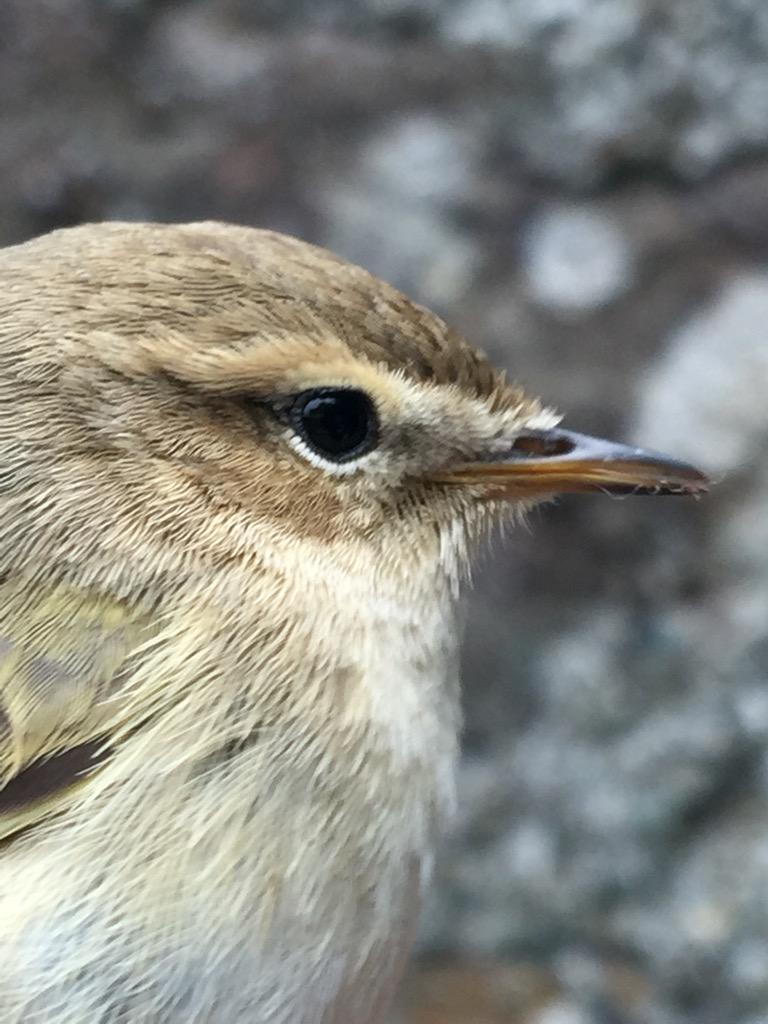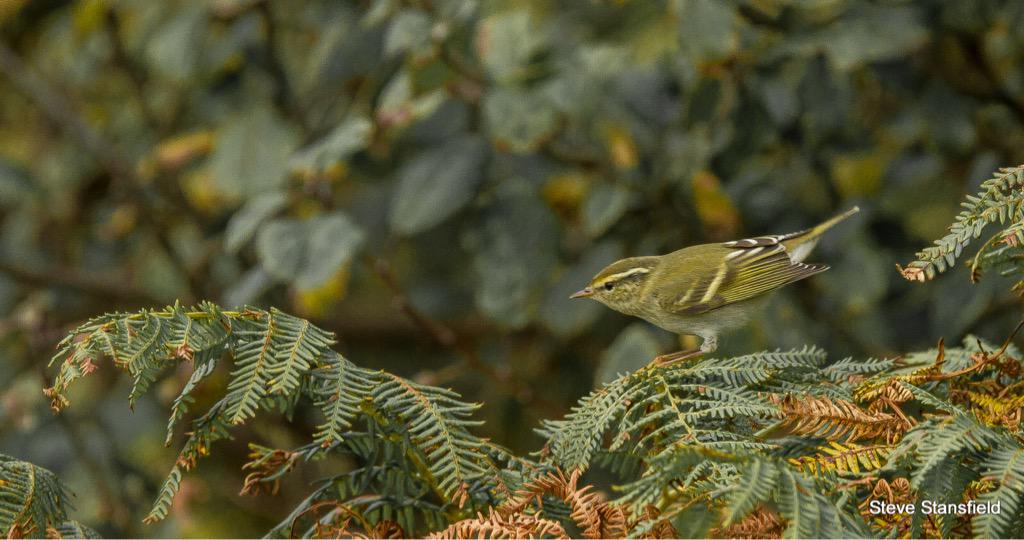 Yellow-browed Warblers - one of the best years for this species on Bardsey
The long list of today's migrants include 117 Gannets, 52 Shags, one Grey Heron, 23 Common Scoters, five Sparrowhawks, two Kestrels, two Merlins, two Water Rails, 44 Oystercatchers, one Purple Sandpiper, two Snipes, one Whimbrel, nine Redshanks, 12 Turnstones, one Great Skua, 38 Mediterranean Gulls, one Little Gull, 500 Black-headed Gulls, 15 Common Gulls, 1385 Razorbills, two Short-eared Owls, eight Skylarks, one Swallow, three Grey Wagtails, four Wheatears, one Ring Ouzel, 39 Blackbirds, six Fieldfares, 16 Song Thrushes, 36 Redwings, three Blackcaps, seven Chiffchaffs, 21 Goldcrests, three Firecrests, five Coal Tits, four Great Tits, 45 Starlings, 56 Chaffinches, four Bramblings, one Greenfinches, 14 Siskins, 85 Goldfinches, six Lesser Redpolls, and three Reed Buntings.